| | |
| --- | --- |
| | |
'Passing' β€" the original 1929 novel β€" is disturbingly brilliant
Book Reviews
National Public Radio
2021-11-10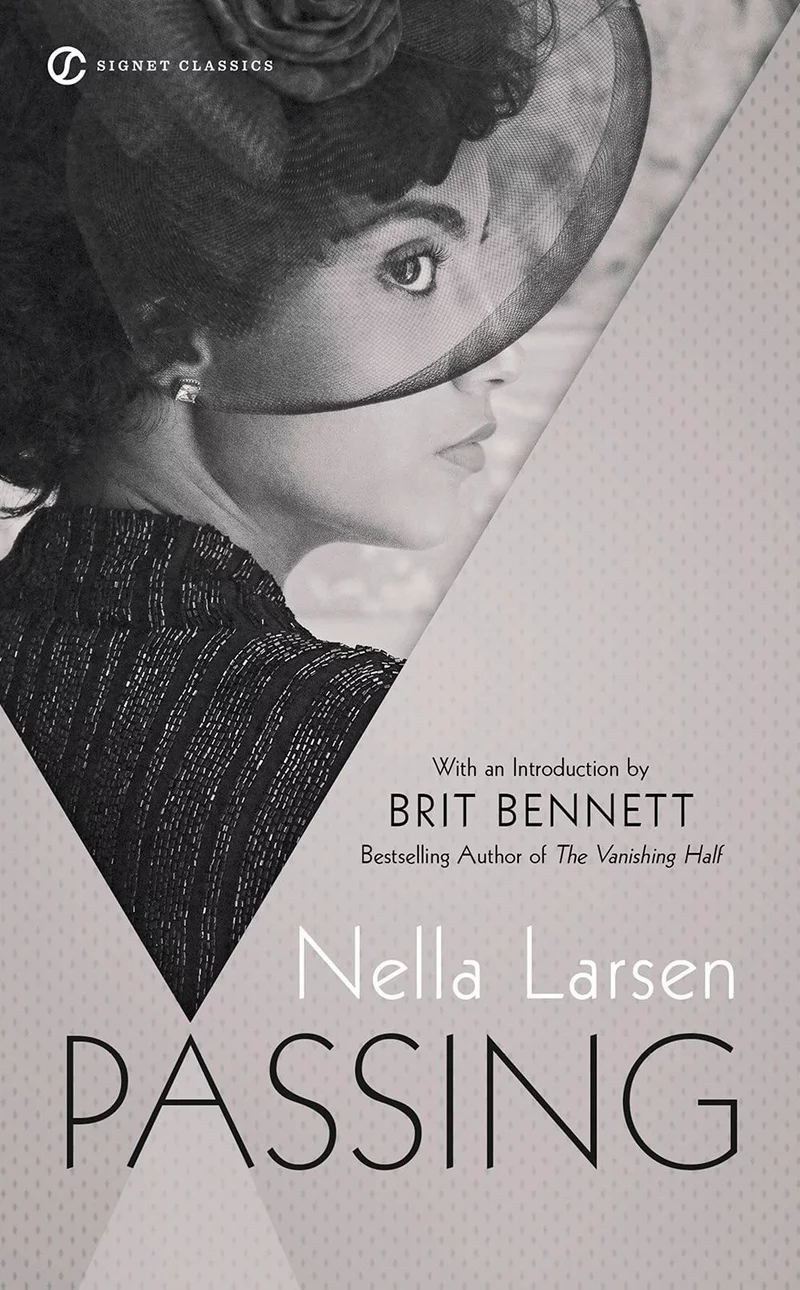 The one thing most people know about Nella Larsen's Passing is that it explores a peculiar kind of deception β€" being born into one marginalized racial category and slipping into another, for privilege, security, or power. But the significance of Passing isn't found in the surface facts but in the brilliance of its execution: the beauty of the writing, the close character study, and the intense psychological suspense.
Like a decades-early precursor to a Patricia Highsmith novel, a sense of sensual glamour, frustration and foreboding pervades Larsen's famed novella. In 1927 Chicago, two light-skinned Black women, childhood friends whose lives took different paths, meet again in a theoretically white space, and a strange friendship is renewed despite the danger that the connection might bring. For Irene Redfield, a proper Black doctor's wife and a doyenne of Harlem society, passing is a petty indulgence, something she dabbles in on occasion, for "the sake of convenience." Her racial dexterity gains her "restaurants, theater tickets, and things like that." But to beautiful, orphaned Clare Kendry, passing is a means of survival. Clare had a home with her white relatives who disdained her race; she wanted something more, and she grabbed it, making a permanent break…
Read the entire review here.
Tags:
Carole V. Bell
,
National Public Radio
,
Nella Larsen
,
NPR