Cable News Network (CNN)
2018-03-02
Story by John Blake, CNN
Video by Tawanda Scott Sambou, CNN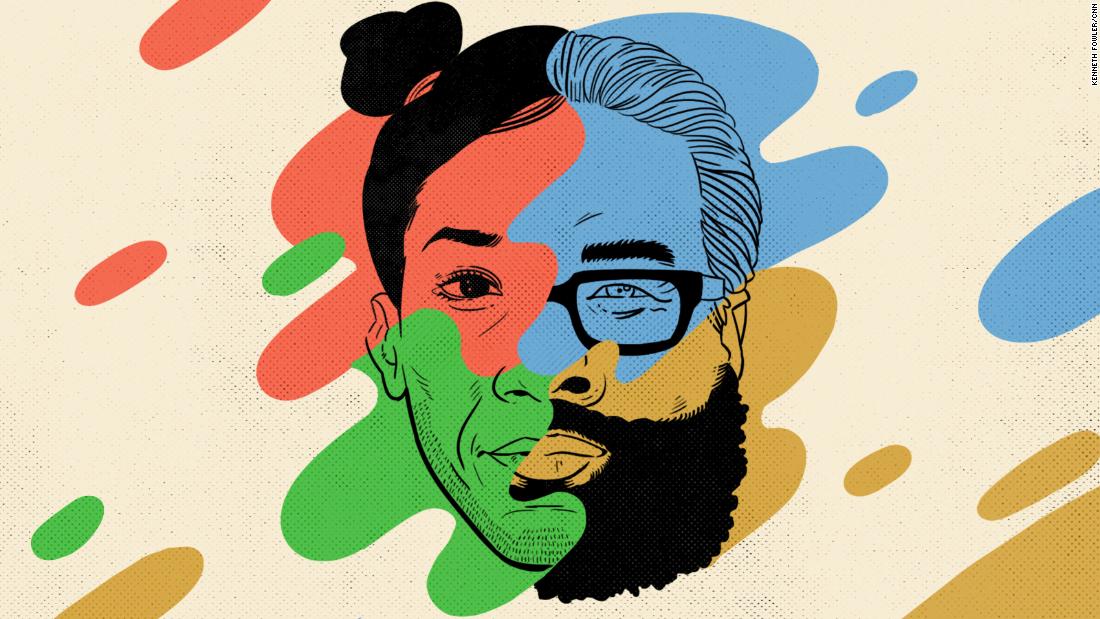 The blurring of racial lines won't save America. Why 'racial fluidity' is a con
(CNN) He was a snappy dresser with slicked back hair and a pencil mustache. A crack bandleader, musician and legendary talent scout, he was dubbed the "Godfather of R&B."
But Johnny Otis' greatest performance was an audacious act of defiance he orchestrated offstage.
Most people who saw Otis perform during his heyday in the 1950s thought he was a light-skinned black man. He used "we" when talking about black people, married his black high school sweetheart and stayed in substandard "for colored only" hotels with his black bandmates when they toured the South.
Johnny Otis, though, wasn't his real name. He was born Ioannis Alexandres Veliotes to Greek immigrants in Northern California. He grew up in a black neighborhood where he developed such a kinship with black culture that he walked away from his whiteness and became black by choice.
"As a kid I decided that if our society dictated that one had to be black or white, I would be black," he wrote in his 1968 book, "Listen to the Lambs."
"No number of objections such as 'You were born white … you can never be black' on the part of the whites, or 'You sure are a fool to be colored when you could be white' from Negroes, can alter the fact that I cannot think of myself as white.
"I do not expect everybody to understand it, but it is a fact. I am black environmentally, psychologically, culturally, emotionally, and intellectually."…
…What if racial fluidity leads not to less racism, but to more?
That's the warning being issued by many who study racial fluidity — including some who are racially fluid themselves. They say people are naïve if they believe expanding the menu of racial choices will lead to more tolerance; that racism is deeper and more adaptable than people realize.
A brown-skinned man with a white mother can gush all he wants about his DNA mix, but that won't stop him from being racially profiled, says Rainier Spencer, a professor at the University of Nevada, Las Vegas, who has written extensively about mixed-race identity, including his own.
"If I stand on a corner holding a sign saying, 'I'm racially fluid,'" says Spencer, "that still doesn't mean I'm going to get a cab."…
Read the entire article here.
Tags:
Aliya Saperstein
,
Andrew M. Penner
,
Cable News Network
,
Carlos A. Hoyt Jr.
,
Carlos Hoyt
,
Cleuci de Oliveira
,
CNN
,
Eduardo Bonilla-Silva
,
H. Bernard Hall
,
Ioannis Alexandres Veliotes
,
Jennifer Hochschild
,
John Blake
,
Johnny Otis
,
Rainier Spencer
,
Sheryll Cashin
,
Tawanda Scott Sambou