Radio Diaries: Harry Pace And The Rise And Fall Of Black Swan Records
All Things Considered
National Public Radio
2021-07-01
Nellie Gilles, Managing Producer at Radio Diaries at Radio Diaries
Mycah Hazel, Radio Diaries Fellow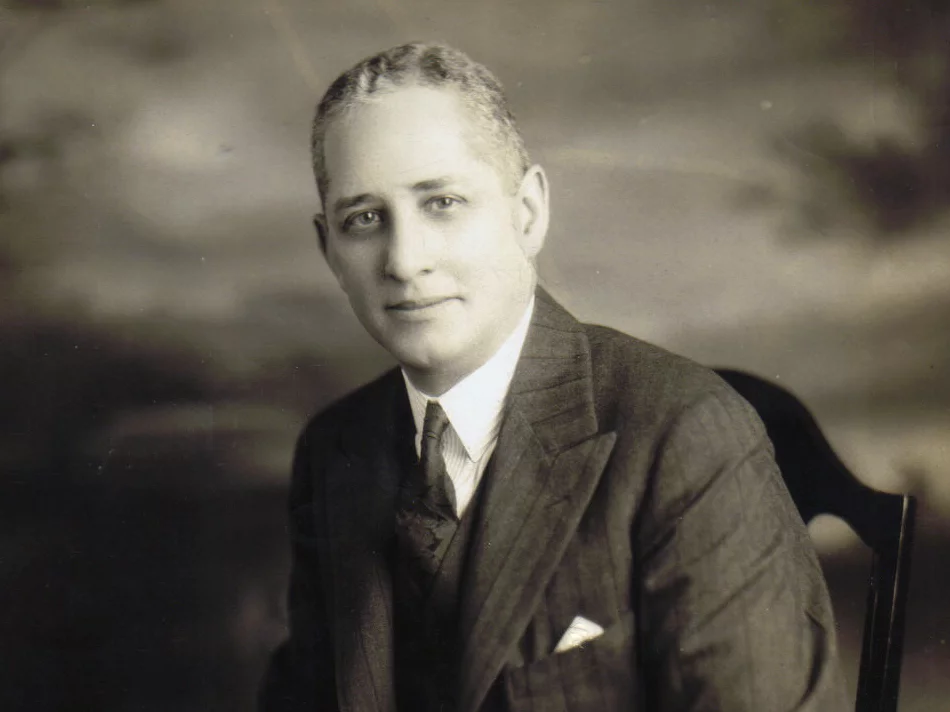 Harry Pace started the first major Black-owned record label in the U.S., but his achievements went mostly unnoticed until recently, when his descendants uncovered his secret history.
Courtesy of Peter Pace
A century ago, around the dawn of the Harlem Renaissance, New York City was brimming with music. Black artists like Eubie Blake, Florence Mills and Fats Waller were performing in dance halls and nightclubs including Edmond's Cellar and The Lincoln Theatre.
"Every block between 110th Street and 155th Street buzzed with creative energy," says journalist Paul Slade, author of Black Swan Blues: the hard rise and brutal fall of America's first black-owned record label.
Despite that energy, when it came to recording and selling music by Black artists, the opportunities were limited. White-owned record labels — Columbia, Victor, Aeolian, Edison, Paramount — recorded few Black artists at the time, and when they did, it was often limited to novelty songs and minstrelsy.
"They were making a fortune off these negative portrayals of Black people," says Bill Doggett, a specialist in early recorded sound.
Okeh Records was one of the first labels to break the mold. Perry "Mule" Bradford, a Black composer, pushed Okeh to record Mamie Smith and her song "Crazy Blues" in 1920. The record was a hit and entrepreneur Harry Pace took notice…
Read the entire story here.
Tags:
All Things Considered
,
Bill Doggett
,
Black Swan Records
,
Harry Herbert Pace
,
Harry Pace
,
music
,
Mycah Hazel
,
National Public Radio
,
Nellie Gilles
,
NPR
,
Paul Slade
,
Radio Diaries