From Joseph Boyden To Michelle Latimer – Why Does This Keep Happening?
Canadaland
2021-02-15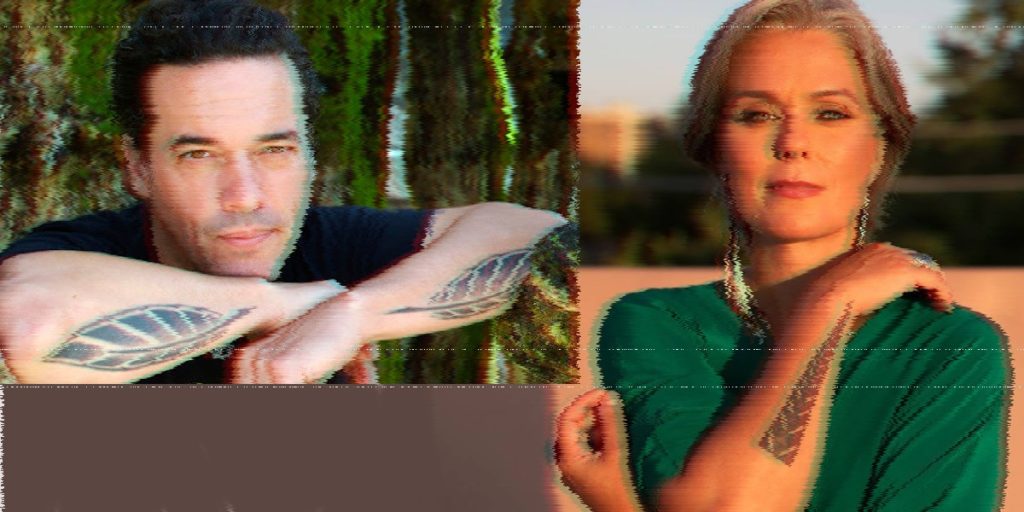 Our gatekeepers keep elevating Indigenous artists with tenuous connections to Indigeneity.
Through most of 2020, Michelle Latimer was the hottest Indigenous filmmaker in Canada. In September, she had two works at TIFF: the feature documentary Inconvenient Indian, which took the top two prizes for which it was eligible at the festival, and the first instalments of Trickster, a prestige CBC drama about growing up on reserve whilst contending with monsters both figurative and literal.
"Latimer's young characters are multifaceted, her interplay between score and imagery sets an energetic pace, and, most importantly, her respect for the trickster in Indigenous storytelling is evident," TIFF's Geoff Macnaughton wrote in his programme note for Trickster. "If the archetype can truly impact younger generations, that respect is paramount — and Latimer's version exemplifies why it matters who gets to tell the story."
When she appeared on the cover of NOW's annual TIFF issue, the magazine proclaimed that she "reclaims Indigenous storytelling."
But three months later, the CBC published an investigation that brought forward serious questions about Latimer's evolving claims of Indigenous identity and heritage — concerns about which had been raised privately since at least the summer.
In short order, Inconvenient Indian was pulled from the 2021 Sundance Film Festival and its future release thrown into doubt. The CBC chose to not move ahead with a second season of Trickster, following conversations with the cast, crew, and author of the source material.
And as first reported by Variety, Latimer hired crisis PR firm Navigator to manage the fallout, serving the CBC with a notice of libel.
There's a lot to unpack there, and today's episode of CANADALAND attempts to do so, through interviews with comedian and Thunder Bay host Ryan McMahon, filmmaker Alethea Arnaquq-Baril, and Inuk seal hunter Steven Lonsdale, the latter two of whom were featured in Inconvenient Indian.
For host Jesse Brown, one of the big questions is: Why does this keep happening? Between Joseph Boyden, once Canada's hottest Indigenous novelist, and now Michelle Latimer, why do Canada's white cultural gatekeepers keep elevating Indigenous artists whose actual connections to Indigeneity are tenuous? Brown implicates himself in this, as he and McMahon had recently met with Latimer about helming a potential dramatic television adaption of Thunder Bay.
Listen to the episode (00:59:49) here.
Tags:
Alethea Arnaquq-Baril
,
Canadaland
,
Canadian Broadcasting Corporation
,
CBC
,
Jesse Brown
,
Joseph Boyden
,
Michelle Latimer
,
Ryan McMahon
,
Steven Lonsdale
,
Sundance Film Festival
,
TIFF
,
Toronto International Film Festival