| | |
| --- | --- |
| | |
Fighting for Black Lives in Colombia: 'The People Do Not Give Up, Damn It'
The Root
2017-07-01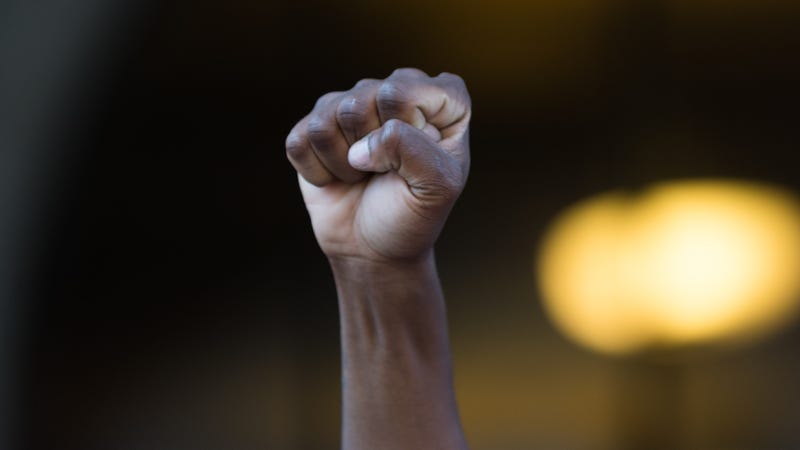 iStock
Editor's note: This story is the first in a three-part series looking at the fight for rights of black people in Colombia. This first piece explores the history of Afro-Colombians and the impact of the recently ended war with the FARC. Subsequent stories will examine the current political environment. 
Black activism started in Colombia when Africans arrived in chains.
Spaniards were early kingpins in the trans-Atlantic slave trade, first importing kidnapped Africans into what was then New Granada in the 1520s—a century before the British brought this epic crime against humanity to North America.
Concentrated along the country's Pacific coast, enslaved people were forced to do agricultural labor and, primarily, to mine gold. This region became majority black during colonial times. It still is…
…Colombia never had legal segregation after slavery, like the United States. The national narrative of Colombia, like most of Latin America, has been that inequality is economic, not racial, and that significant racial mixing throughout the country's history proves that racism doesn't exist. According to Perea, Colombians have gone so far as to say that "racism was solely an expression of North American culture."
Meanwhile, the largest numbers of black Colombians have been isolated, abandoned by their own government, without educational or employment opportunities, living in poverty…
Read the entire article here.
Tags:
Afro-Colombians
,
Angel Perea
,
Colombia
,
Lori S. Robinson
,
The Root