Why Kamala Harris' Afro-Asian Identity Matters | Opinion
Newsweek
2020-07-09
Oneka Labennett, Associate Professor of American Studies and Ethnicity
University of Southern California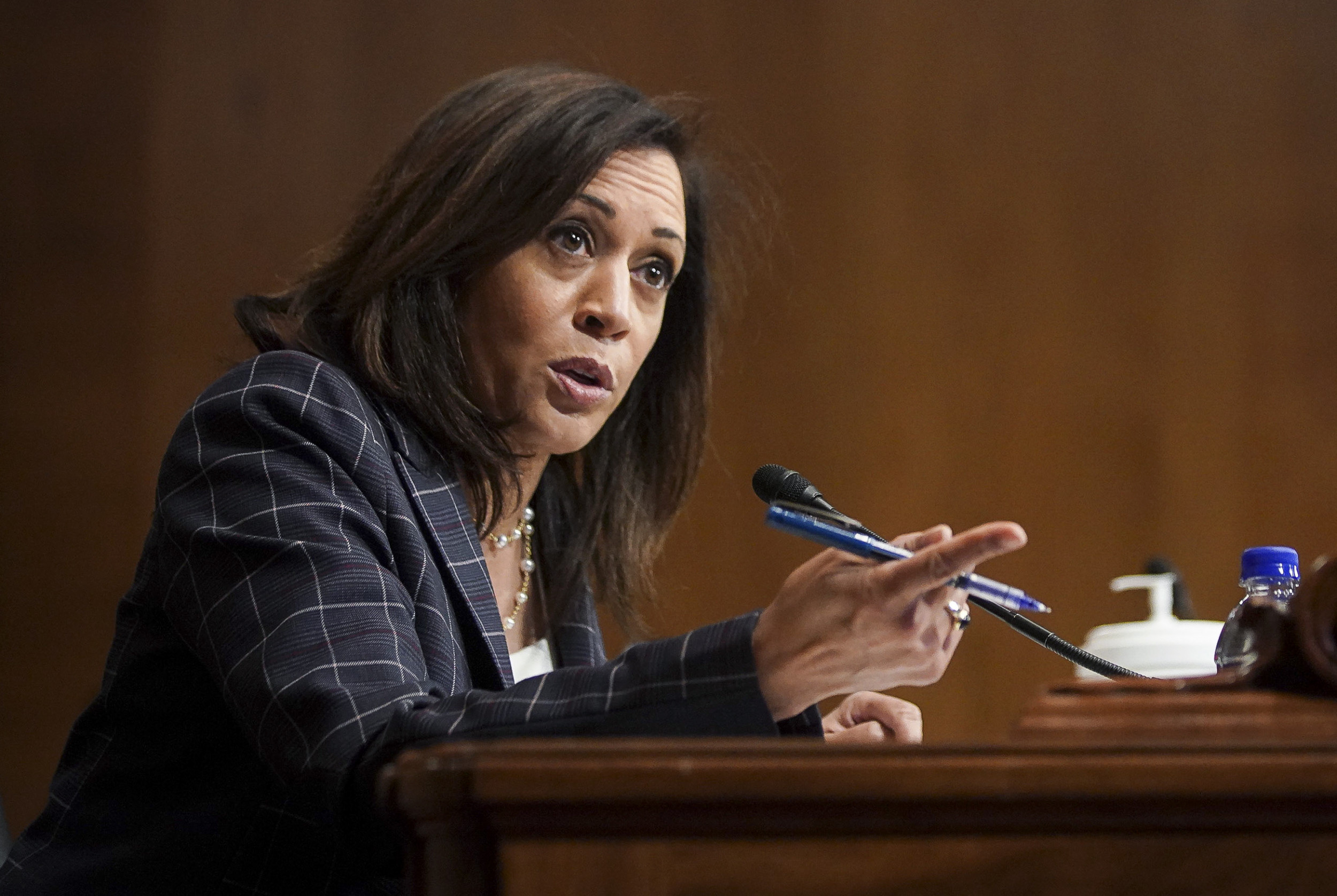 Front-runner. Black woman. Afro-Asian? A favorite to become Joe Biden's running mate, Kamala Harris is in the homestretch of the most consequential veepstakes of our lifetime. With cries for racial justice and police reform gripping the nation, we know Harris' Blackness matters to a Democratic ticket led by a white male septuagenarian—but so does her Asian identity.
As the daughter of immigrants from India and Jamaica, Harris' Afro-Asian heritage puts her at the crux of the coronavirus crisis. Just as the pandemic has cast a stark light on the lethality of systemic anti-Black racism in the United States, it has also exposed discrimination and xenophobia against Asian communities and other immigrants. Still, a Black cop and an Asian cop are among the officers charged with aiding and abetting George Floyd's murder. Speaking to Black and Asian constituencies now would be a powerful acknowledgment that could further galvanize political coalition building while tending to the wounds of division.
Of course, the senator's Afro-Asian heritage is muted in part because of the American one-drop rule—"a drop of Black blood" makes an individual Black. In her book The Truths We Hold, Harris recounts that her mother understood that America would view her daughters as Black, so she raised them as such…
Read the entire article here.
Tags:
Joe Biden
,
Joseph Biden
,
Kamala D. Harris
,
Kamala Devi Harris
,
Kamala Harris
,
Newsweek
,
Oneka Labennett