| | |
| --- | --- |
| | |
Me, Myself, and My Mixed Identity
The Bull & Bear: McGill's Student-Run News Magazine
Montreal, Quebec
2019-10-17
Alia Shaukat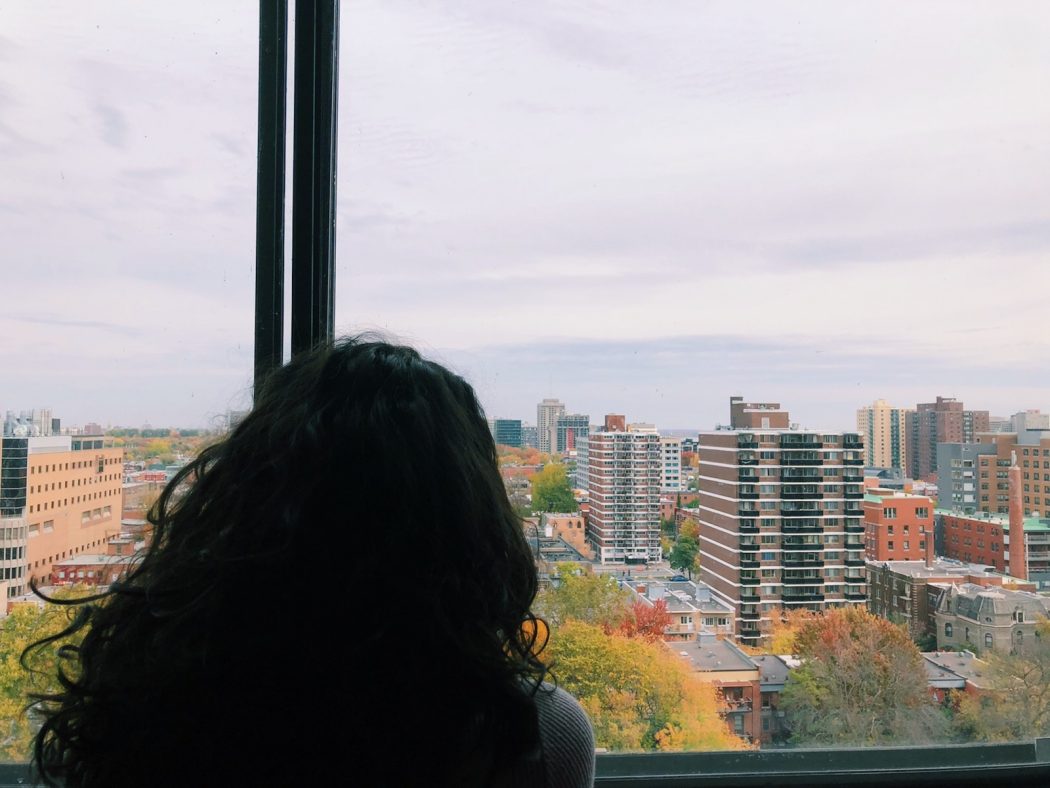 Photo courtesy of Regina Gonzalez
Content Warning: This article deals with sensitive topics such as racism, colorism, and sexual abuse.
I first encountered the world of racial fetishization during my brief stint on Tinder last June. That low-stakes, medium-reward dating app that we all know and love seemed like the perfect place for me to explore the dating scene. It was also, as I soon discovered, the perfect place for many men to explore their potential for racism.
Each morning, I would wake up to an aggressive amount of inquiring "What's your race?" texts paired with a wealth of heart-eye emojis. This duality of violation and flattery was extremely confusing. Upon revealing my mixed ethnicity to my Tinder suitors, I would be praised for being "different" or "interesting," and yet the only thing they knew about me was my mixed race identity. When I was younger, I would've found the comments gratifying, simply because they indicated that someone had taken an interest in me. However, now that I am older, I've seen that these compliments are the subtle forms in which racial fetishization manifests. It is a form of racism in which hurtful stereotypes camouflage as compliments and praise…
Read the entire article here.
Tags:
Alia Shaukat
,
Bull & Bear
,
colorism
,
The Bull & Bear
,
The Bull & Bear: McGill's Student-Run News Magazine