| | |
| --- | --- |
| | |
Riverhead an imprint of Penguin
1999-02-01
432 pages
5.31 x 7.99in
Paperback ISBN 9781573227162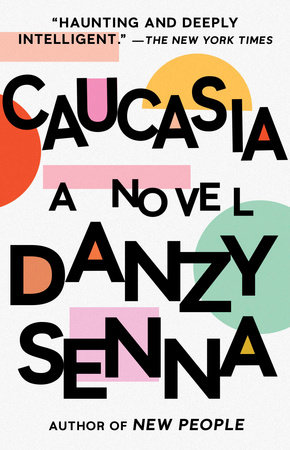 Winner of:
Alex Award
BOMC Stephen Crane Award 1998
Whiting Award 2002
Birdie and Cole are the daughters of a black father and a white mother, intellectuals and activists in the Civil Rights Movement in 1970's Boston. The sisters are so close that they have created a private language, yet to the outside world they can't be sisters: Birdie appears to be white, while Cole is dark enough to fit in with the other kids at the Afrocentric school they attend. For Birdie, Cole is the mirror in which she can see her own blackness.
Then their parents' marriage falls apart. Their father's new black girlfriend won't even look at Birdie, while their mother gives her life over to the Movement: at night the sisters watch mysterious men arrive with bundles shaped like rifles.
One night Birdie watches her father and his girlfriend drive away with Cole—they have gone to Brazil, she will later learn, where her father hopes for a racial equality he will never find in the States. The next morning—in the belief that the Feds are after them—Birdie and her mother leave everything behind: their house and possessions, their friends, and—most disturbing of all—their identity. Passing as the daughter and wife of a deceased Jewish professor, Birdie and her mother finally make their home in New Hampshire. Desperate to find Cole, yet afraid of betraying her mother and herself to some unknown danger, Birdie must learn to navigate the white world—so that when she sets off in search of her sister, she is ready for what she will find.
Tags:
Danzy Senna
,
Riverhead