The Food of Taiwan Meet Cathy Erway-Author Interview
Miss Panda Chinese: Mandarin Chinese for Children
2015-05-16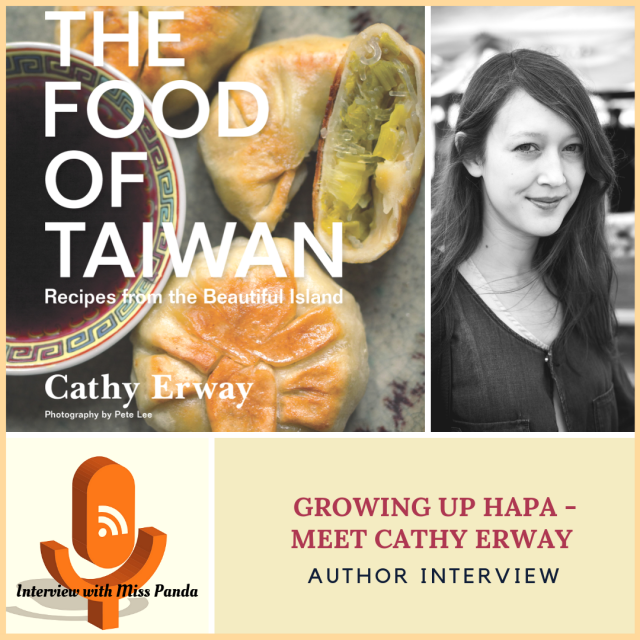 The Food of Taiwan by Cathy Erway guides you to the food, the culture, and the people of Taiwan! Explore more authors in Interview with Miss Panda series.
Join this delicious Taiwanese cuisine discovery and heritage culture conversation with Cathy Erway, the author of THE FOOD OF TAIWAN: Recipes from the Beautiful Island. Cathy is also the author of The Art of Eating In, the blog Not Eating Out In New York and the host of "Eat Your Words" on Heritage Radio Network. I am delighted to share with you Cathy's new book, The Food of Taiwan, which is among the very first to celebrate Taiwanese cooking and culture in English.
The Food of Taiwan! Watch the interview and find out how Cathy embraces her heritage culture through family and a semester of study abroad, why Taiwan is an island obsessed with food (good food!), what makes Taiwanese cooking unique, ingredients needed for making a Taiwanese dish, her hapa/mixed-race experience growing up and much more.
Read the entire article here.
Tags:
Amanda Hsiung Blodget
,
Cathy Erway
,
cooking
,
food
,
Miss Panda Chinese
,
Miss Panda Chinese: Mandarin Chinese for Children