Don't Touch My Hair by Emma Dabiri review – a voyage to empowerment
The Guardian
2019-05-02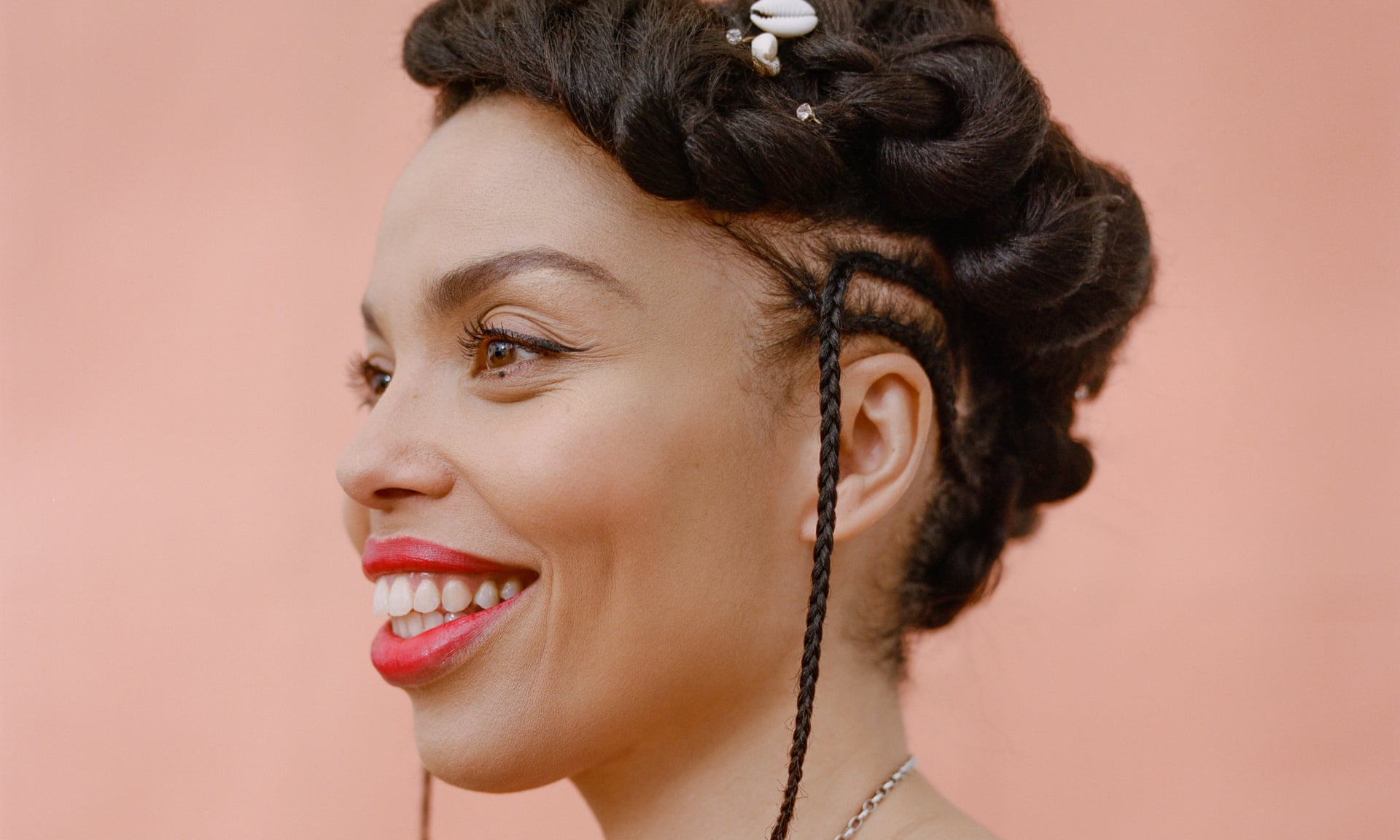 Emma Dabiri records the external and internal pathologising of black hair as a chronic condition. Photograph: Silvana Trevale/The Guardian
Combs, braids and Bob Marley's bad-hair days are explored in this richly researched cultural history
When Rita Anderson's teenage boyfriend Bob was growing up in Jamaica's Trenchtown ghetto, the fair-skinned future Rasta reggae star was so concerned to demonstrate his black heredity that he would get Rita to rub black shoe polish into his hair – so that, she says, it appeared "blacker, coarser and more African". But after reading Emma Dabiri's richly researched book, you wonder which model of African hair Bob Marley had in mind. For Dabiri shows that Africans have always paid close attention to the grooming and careful styling of hair, and in Yoruba the phrase for "dreadlocks" is irun were, which translates as "insane person's hair-do".
Like Marley, Dabiri also has black and white parents, and has wrestled with her identity. As a child in Ireland, people volunteered opinions about her hair that made her feel ashamed and "like an abomination". But her personal story merely serves in the book as a jumping off point for an exploration of many subjects, among them colourism and self-worth.
Dabiri, who is a teaching fellow at SOAS, argues that the "desire to conform" to a European "aesthetic which values light skin and straight hair is the result of a propaganda campaign that has lasted more than 500 years". European powers saw African culture as an impediment to productivity. "Idle husbands", fumed one colonial administrator, wasted hours setting their wives the task of "braiding and fettishing out their woolly hair"…
Read the entire review here.
Tags:
Bob Marley
,
Colin Grant
,
Emma Dabiri
,
The Guardian