Vulture
2021-10-18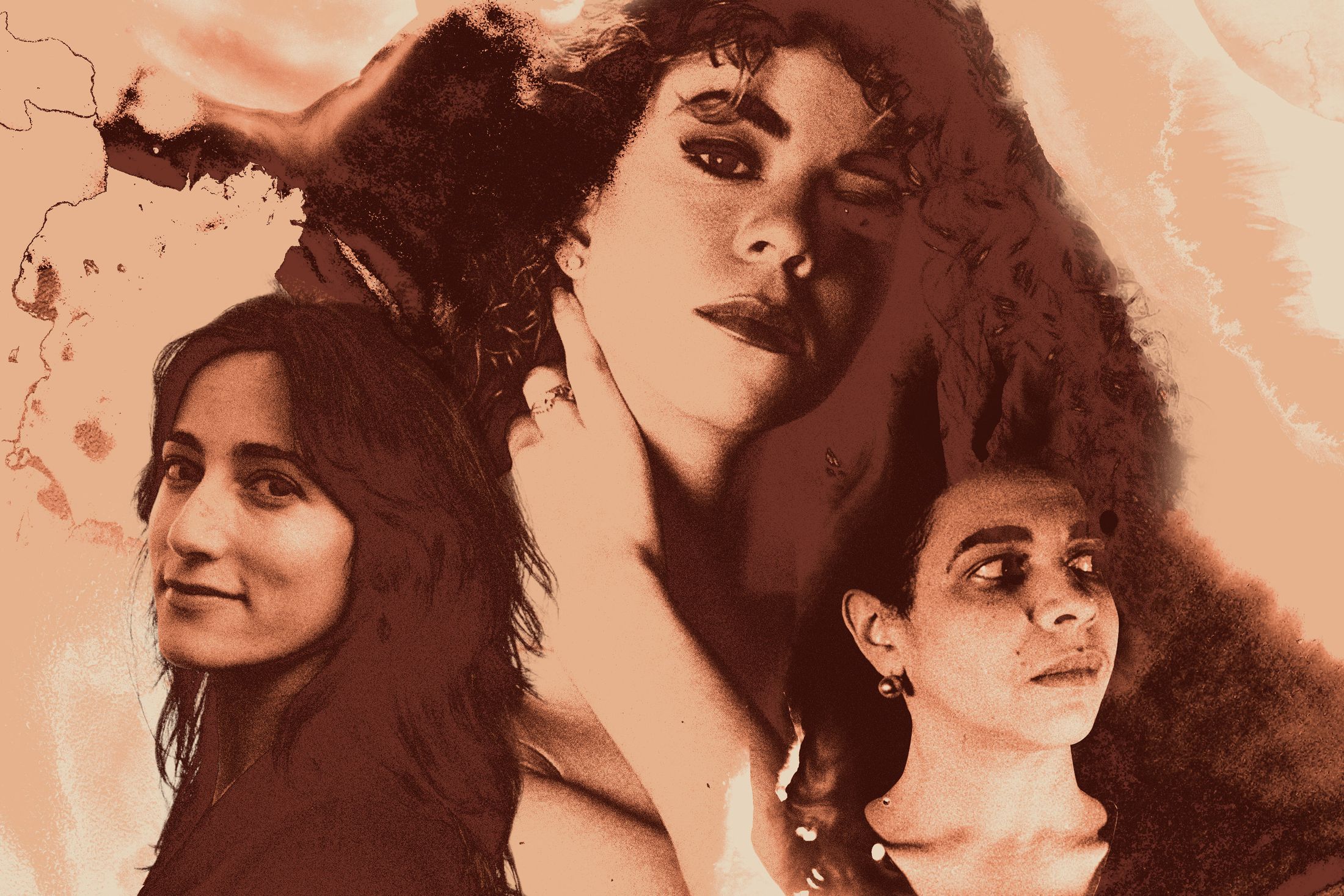 Black women writers have long used passing stories to crack our façades of race, class, and gender.
Somewhere on Long Island around 1980, a blondish preteen is onstage at summer camp channeling Hodel from Fiddler on the Roof, her confident voice and star power self-evident. Her tawny-skinned father beams from the audience, and as she takes her bow, soaking in the applause, he approaches the stage bearing a hefty bouquet of daisies. He hands her the flowers, their eyes and hearts locking for a beat in shared pride. Then the girl realizes that every other parent, instructor, and child in the auditorium is staring at them. "Not in a way that felt good, not because I had given the outstanding performance of the night," she would recall decades later. "They were staring because my father was the only Black man in sight, and I belonged to him." The others had assumed until that moment that Mariah Carey — the girl with the frizzy honey-blonde hair — was white like them.
The Meaning of Mariah Carey, the singer's delectable memoir co-written with Michaela Angela Davis, a former editor at Essence and Vibe, recalls many such stories. In doing so, it's in direct conversation with the American literary tradition of novels about passing and passing-capable Black women — stories about the concealment, or the possibility of concealment, of one's Black parentage and all of the attendant personal and social complexity. Since the late-19th century, writers have used passing as a narrative tool to do everything from encouraging white readers to sympathize with the struggles of Black characters to scrutinizing the hypocrisy of America's racial hierarchy…
Read the entire article here.
Tags:
Allyson Hobbs
,
Brit Bennett
,
Brittany Luse
,
Cid Ricketts Sumner
,
Danzy Senna
,
Edna Ferber
,
Fannie Hurst
,
Fran Ross
,
Frances E. W. Harper
,
Mariah Carey
,
Michaela Angela Davis
,
Nella Larsen
,
Rebecca Hall
,
Vulture
,
Vulture Magazine