WYNC
New York, New York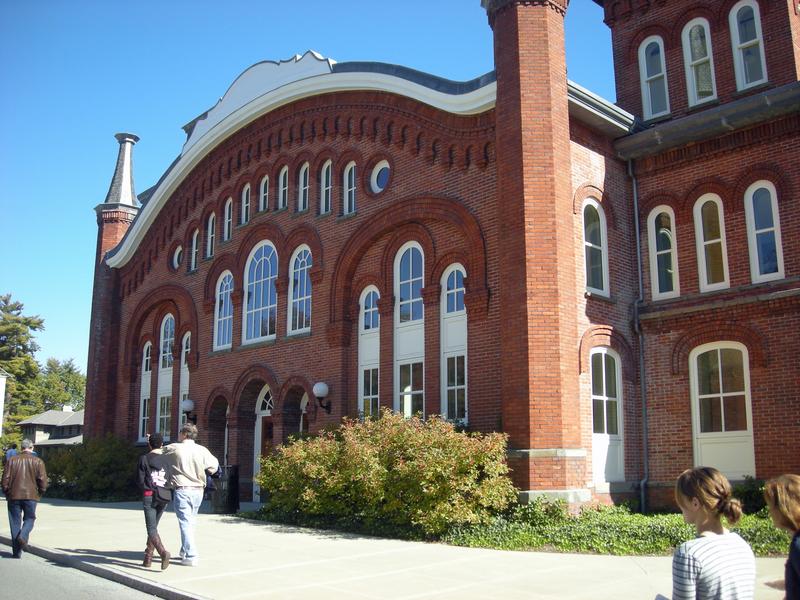 When Anita Florence Hemmings applied to attend Vassar College in upstate New York in 1893, she did not disclose her racial identity to the school. She passed as a white student for years before eventually being outed as a black woman shortly before graduation, after her white roommate's family hired a private detective to investigate her background.
"Even though Vassar allows her to graduate after she's been outed to the (college) president, she becomes the subject of a national scandal," Vassar film professor Mia Mask told WNYC's Jami Floyd. "And she's worried that she will be unemployable after her time at Vassar."
Now, Hemmings's story is helping to launch a deeper conversation at the college. The conference, Quiet As It's Kept; Passing Subjects, Contested Identities, runs from Friday Apr. 5 through Sunday Apr. 7.
For the professors coordinating the event, the topic spins off related discussions.
"Part of what happens when we start talking about passing and how we perform our identities is that we also get into a conversation about authenticity," said English professor Hiram Perez. "It also brings us into this complex conversation about the different ways that we police one another."
The conference is slated to include presentations about many forms of passing pertaining to race, sexuality, gender, ability, religion, and class.
Listen to the story (00:07:56) here.
Tags:
Anita Florence Hemmings
,
Hiram Perez
,
Jami Floyd
,
Mia L. Mask
,
Mia Mask
,
WNYC