Conservatives More Likely To See Vice President Harris as 'White' than Liberals
CSUN Today
California State University, Northridge
2021-10-26
Media Contact: Carmen Ramos Chandler, Director of Media Relations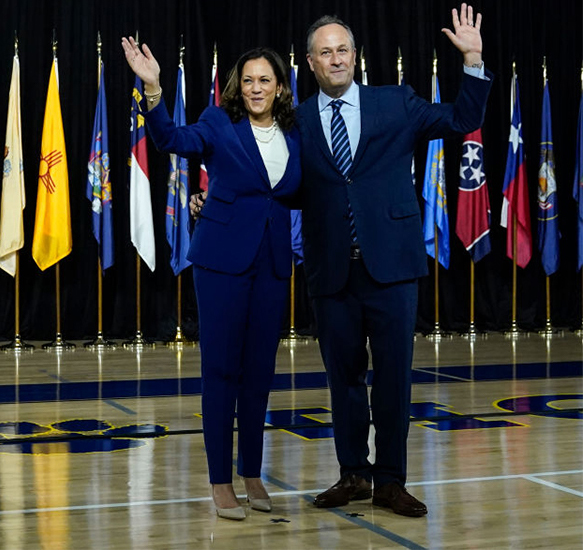 As the fight for the White House heated up last year and Kamala Harris became the first woman of color on a major party ticket, California State University, Northridge researchers wondered if political ideology would influence how people perceived her biracial ancestry.
What they found surprised them. Conservatives labeled now-Vice President Harris — whose mother is South Asian and was born in India and father is Black and was born in Jamaica — as "white" much more often than liberals, who tended to categorize her as multiracial.
"There were some theories out there suggesting that conservatives were less willing to acknowledge that she is Black — she identifies herself as a Black woman and frequently references her Indian heritage — than liberals, who would be more willing to recognize her multiracial ancestry," said CSUN psychology professor Debbie Ma…
Read the entire article here.
Tags:
California State University
,
California State University at Northridge
,
Carmen Ramos Chandler
,
Danita Hohl
,
Debbie Ma
,
Debbie S. Ma
,
Justin Kantner
,
Kamala D. Harris
,
Kamala Devi Harris
,
Kamala Harris