Seattle-based Coast Guard cutter's journey through the Arctic: No 'ice liberty' in changing waters
The Seattle Times
2021-10-20
Hal Bernton, Staff Reporter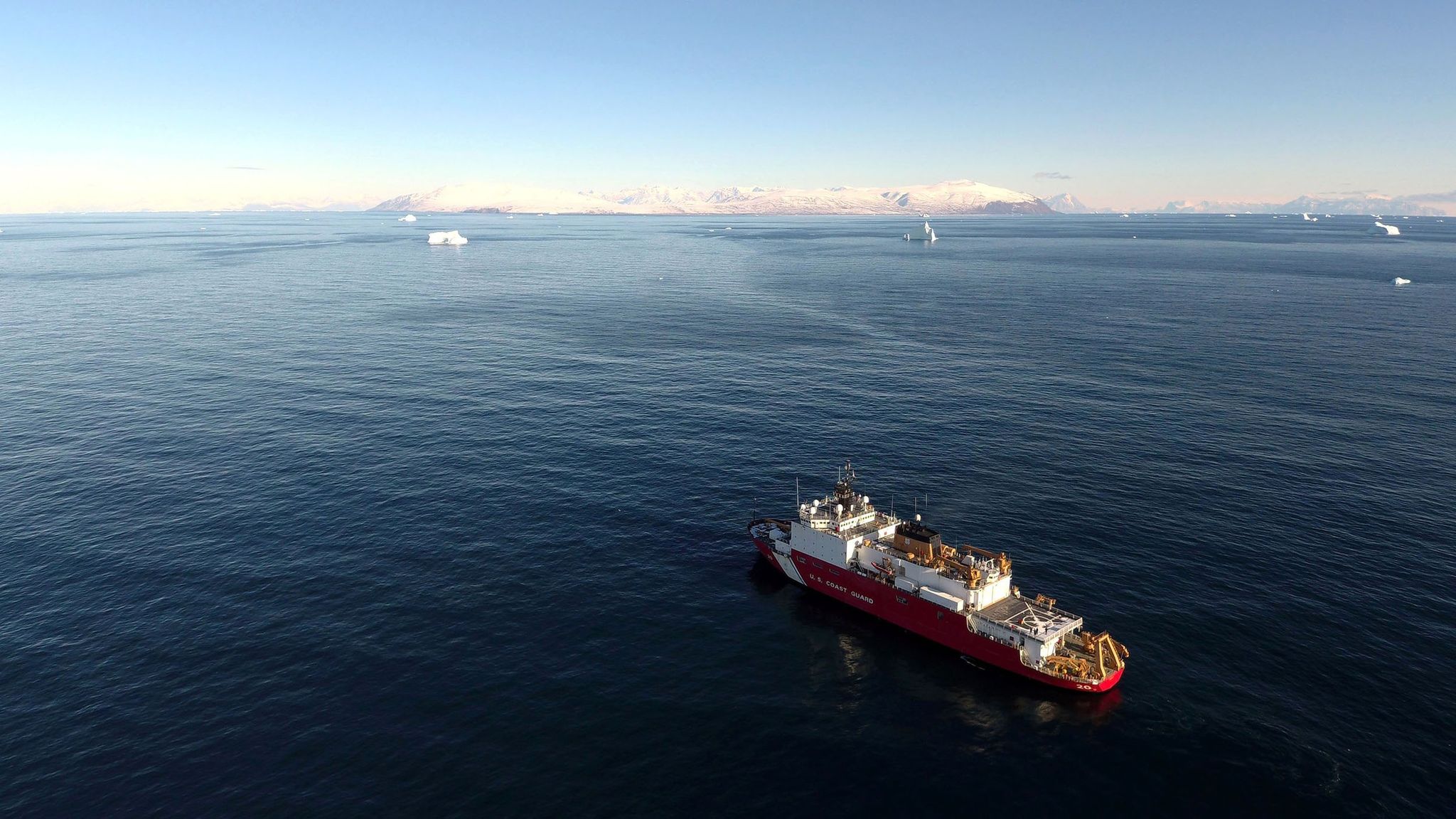 They call it "ice liberty," a tradition during the Coast Guard's maritime missions in Arctic waters. At a thick ice floe, the crew gets to disembark for a brief moment of freedom from the vessel confines. Some play touch football, or bring hockey gear for the occasion. Others just take a stroll.
This year, there was no suitable ice to be found during the Coast Guard Cutter Healy's northern journey off Alaska and Canada. So the event was canceled.
"A lot of the floes had melt ponds with holes in them like Swiss cheese," said Capt. Kenneth Boda, commander of the Seattle-based icebreaker. "We couldn't get the right floe."
Boda spoke via telephone during a port call in Boston. The vessel is deep into a marathon voyage that began July 10 as the 420-foot ship pulled away from its berth at the Coast Guard base in downtown Seattle and traveled into Arctic waters off Alaska. After a jog south, the Healy headed north again and through the Northwest Passage to the Atlantic…
…Arctic shipwreck found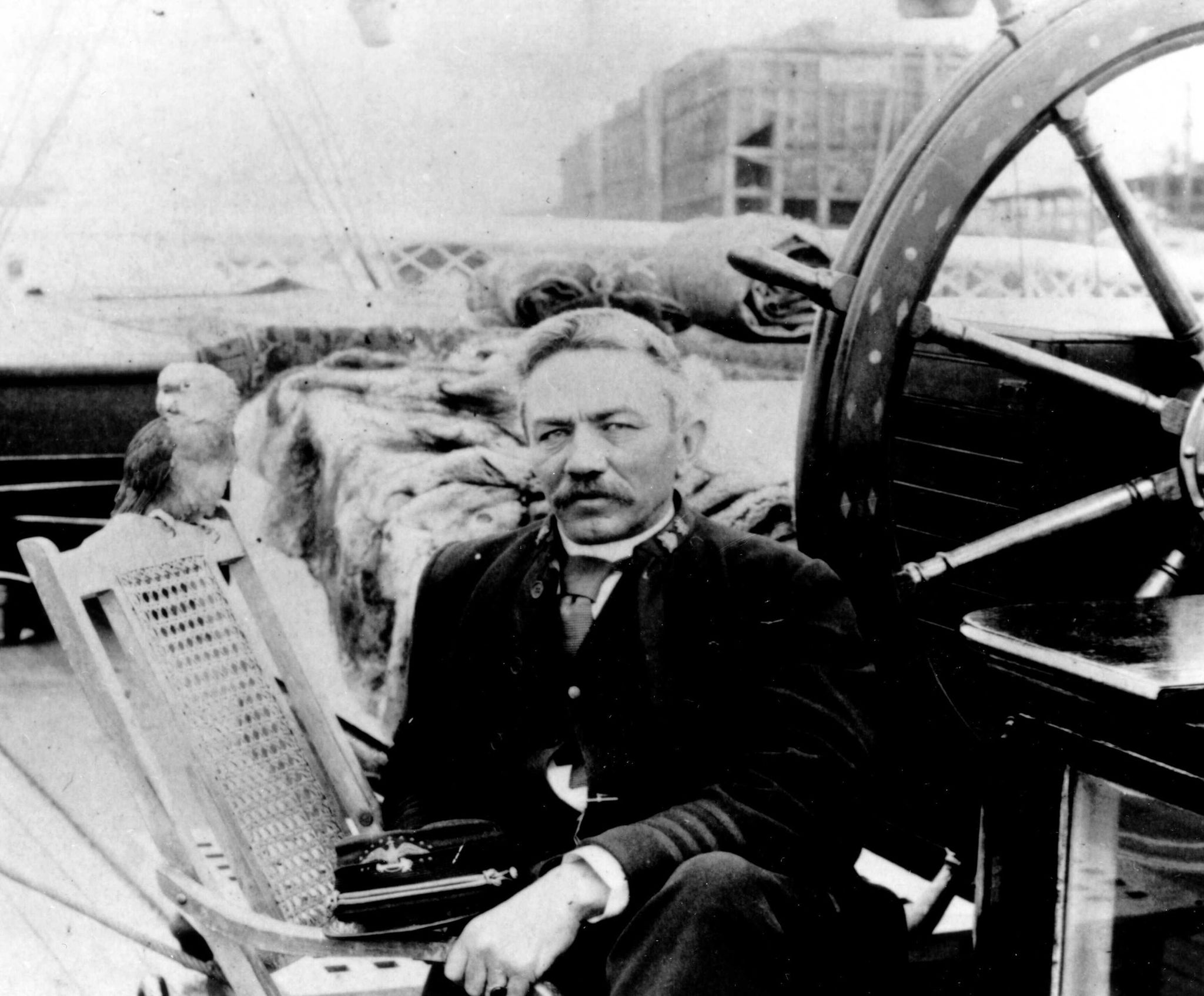 During the voyage, the Healy crew traversed some of the waters cruised more than a century ago by their vessel's namesake, "Hell Roaring" Mike Healy, captain of the wooden-hulled U.S. Revenue Cutter Bear from 1886 to 1895.
Healy, who was born into slavery, is a legendary figure in U.S. maritime history. He was the first person of African American descent to command a U.S. government ship, and embarked on annual patrols off Alaska, which covered 15,000 to 20,000 miles.
Healy was a kind of maritime sheriff who helped enforce the law as he acted as "judge, doctor and policeman to Alaska Natives, merchant seamen, and whaling crews," according to a U.S. Coast Guard history, and also led the Bear on a historic 1884 rescue of starving survivors of an Arctic expedition under command of Army 1st Lt. Adolphus Greely…
Read the entire article here.
Tags:
Hal Bernton
,
Kenneth Boda
,
Michael A. Healy
,
Michael Healy
,
Mike Healy
,
Robert Pickart
,
Seattle
,
Seattle Times
,
The Seattle Times
,
U.S. Coast Guard
,
United States Coast Guard
,
Washington