"Colin in Black & White" writer on Kaepernick's parents & awakening: "They didn't see him as Black"
Salon
2021-11-28
D. Watkins, Editor-at-Large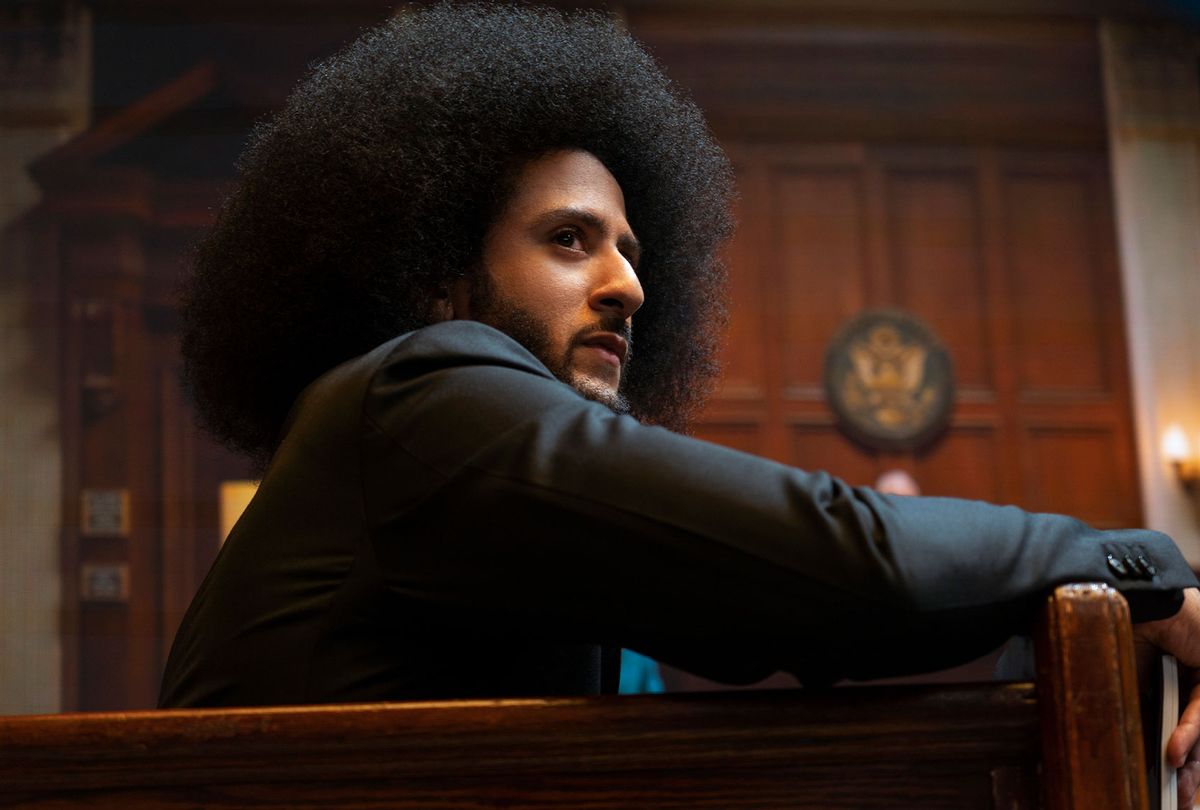 Michael Starrbury appeared on "Salon Talks" to discuss how he wants to increase awareness of privilege and reality
Back in 2016, the superstar NFL quarterback of the San Francisco 49ers, Colin Kaepernick, had become so fed up with racism, police violence against Black and Brown people, and the many injustices woven into the fabric of America, that he decided to begin his own silent protests, by taking a knee during the singing of the National Anthem.
Since then, Kaepernick, 34, has been allegedly blackballed from the NFL, with every team refusing to sign him, even though he is arguably better than half of the quarterbacks in the league. He filed a lawsuit against the NFL for discrimination and won an undisclosed amount of money and then smoothly transitioned toward his second act as an activist. He started Kaepernick Publishing company, donated to grassroots organizations all over the world and launched the Know Your Rights Camp so that young people from improvised areas can get the resources they need to learn about the many types of racial injustices in America, challenge the system and become the next generation of leaders.
Taking a knee during the anthem has bought Colin Kaepernick more hate than any of us could have probably imagined – from him being a constant target for conservative media to President Donald Trump calling him and other NFL anthem protestors who followed his lead a "sons of a bitch" just because they wanted to use their platform as a vehicle for raising awareness. Michael Starrbury, who was a writer on Netflix's Emmy-nominated series "When they See Us," had the difficult job of not only researching the impact of Kaepernick's protest, but tying his decision to do so with some of the most traumatic incidents from Kaep's childhood in the new Netflix series "Colin In Black and White."…
Read and/or watch the interview here.
Tags:
adoption
,
Colin Kaepernick
,
Kaepernick Publishing
,
Know Your Rights Camp
,
Michael Starrbury
,
National Football League
,
NFL
,
Salon
,
Salon Talks