La Voz News: The voice of De Anza College since 1967
Cupertino, California
2015-10-22
Bojana Cvijic, Staff Writer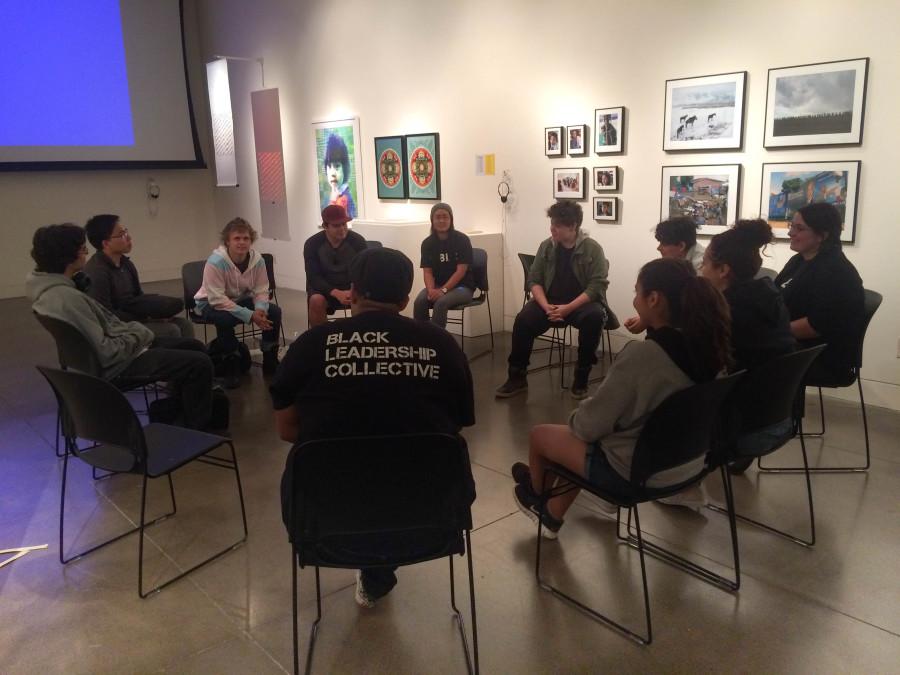 De Anza students saw the Lacey Schwartz's film "Little White Lie" and had a discussion about race and identity issues during the Third Film Festival on Oct. 15 at Euphrat Museum.
Members of the Black Leadership Collective chose the film, discussion questions and overall theme for the festival.
"This is all the students work," said Julie Lewis, Department Chair of African American Studies, advisor to the Black Leadership Collective, and coordinator for the festival.
The framework for the festival correlated with the Euphrat museum's ongoing exhibition "Endangered" which also touches on social justice issues.
"Some of the themes that they'll be talking about is identity, what does it mean to be of a particular identity, who makes those rules, in particular around race, which is a socially constructed concept yet has very real world and lasting implications," Lewis said before the event….
Read the entire article here.
Tags:
Bojana Cvijic
,
De Anza College
,
Julie Lewis
,
La Voz News
,
La Voz News: The voice of De Anza College since 1967
,
Lacey Schwartz
,
Little White Lie