It's 2019, Why Are We Still Policing Blackness?
My American Melting Pot
2019-03-01
Lori L. Tharps, Host, Head Chef and Chief Content Creator; Associate Professor of journalism
Temple University, Philadelphia, Pennsylvania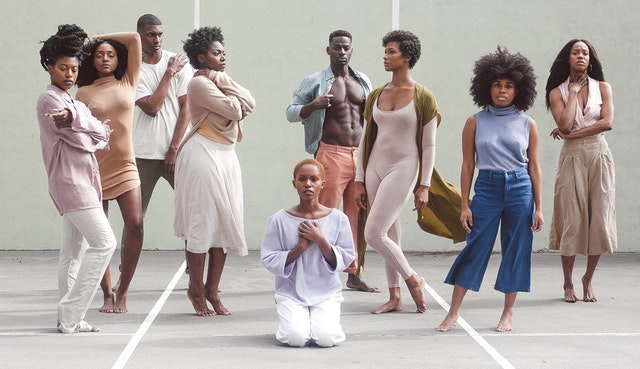 Hello Meltingpot Readers,
As we wind down the Blackest month of the year, I wanted to write something positive and inspirational about Black people in America. Instead, I'm using this penultimate Black History Month blog post to lament the continuous policing of Blackness…
Read the entire article here.
Tags:
Kamala D. Harris
,
Kamala Devi Harris
,
Kamala Harris
,
Lori L. Tharps
,
Lori Tharps
,
My American Melting Pot