Miriam Allott Series 2017-18: Sarah Howe, TIDE Writer in Residence with Colm Toibin Fellow, Anthony Joseph
Travel, Transculturality, and Identity in England, c. 1550-1700 (TIDE)
2017-10-30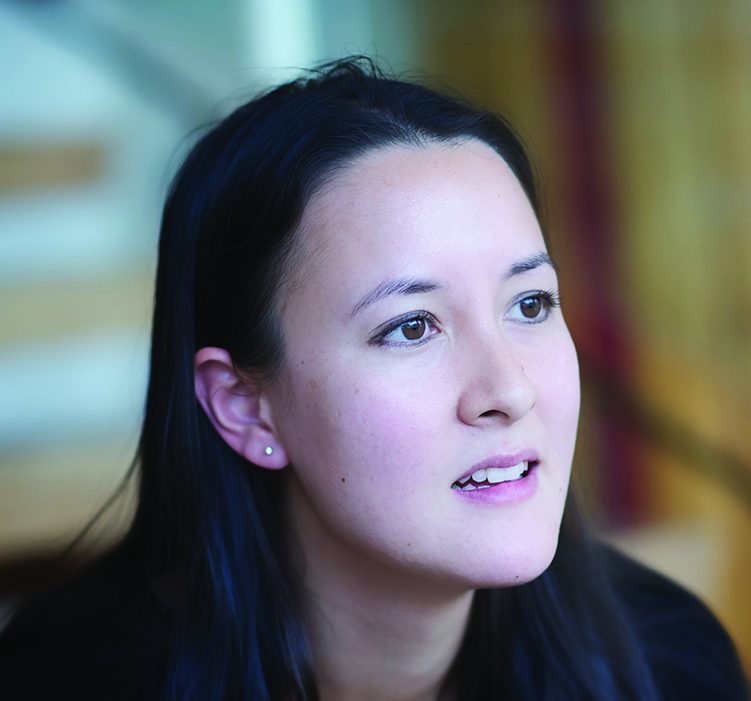 Sarah Howe, TIDE Writer in Residence, and TS Eliot Prize-winning author of Loop of Jade will read with University of Liverpool's Colm Toibin Fellow in Creative Writing, the novelist Anthony Joseph.
Tuesday 14 November 5.30 pm, School of the Arts Library, 19 Abercromby Square.
Funded by the European Research Council and in association with the Centre for New and International Writing at the University of Liverpool.
For more information, click here.
Tags:
Anthony Joseph
,
Sarah Howe
,
TIDE
,
Travel Transculturality and Identity in England