Remembering Jane Bolin, the first African-American female judge in the U.S.
New Haven Register
2019-02-27
David L. Goodwin, Staff Attorney
Appellate Advocates, New York, New York
Van C. Tran, Assistant Professor of Sociology
Columbia University, New York, New York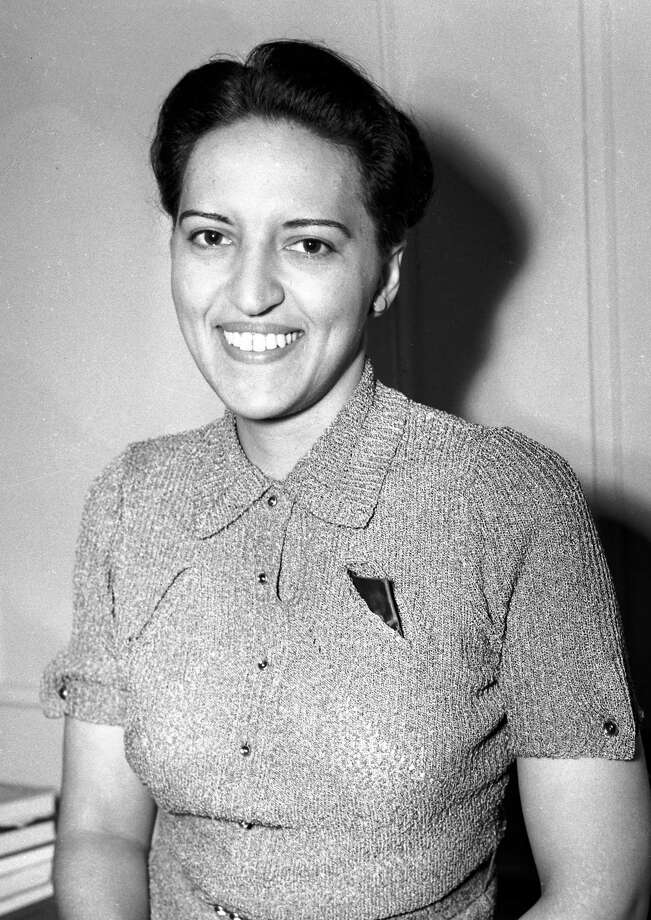 Judge Jane Bolin shown at her home in New York after she was sworn in as a family court judge on July 22, 1939. She was the nation's first black female judge and the first black woman to graduate from Yale Law School. She died in 2007 at age 98. Photo: Associated Press File Photo
The struggle for inclusion and diversity in politics has ensued for decades, but for the first time in U.S. history, the rising political power of black women took center stage in the 2018 election. Last November, Harris County [Texas] made history by electing 17 black female judges to the bench — a group of candidates widely known as "Black Girl Magic."
Their victory was extraordinary and unprecedented. Black female judges were the exception, not the norm, in the judiciary. In 1966, Judge Constance Baker Motley, appointed to the Southern District of New York by President Lyndon Johnson, became the first black woman to serve as a federal district judge. In 1979, Judge Amalya Kearse, appointed to the Second Circuit by President Carter, was the first black woman to be appointed to a federal Court of Appeals.
Three decades before these "first" appointments, Judge Jane Bolin (1908-2007) held the honor of being the first African-American female judge in the United States…
Read the entire article here.
Tags:
David Goodwin
,
David L. Goodwin
,
Jane Bolin
,
Jane Matilda Bolin
,
New Haven Register
,
New York
,
Van C. Tran
,
Van Tran