NYU Guesses Racial, Ethnic Identity of Some Employees
Washington Square News
2017-04-17
Sayer Devlin, Deputy News Editor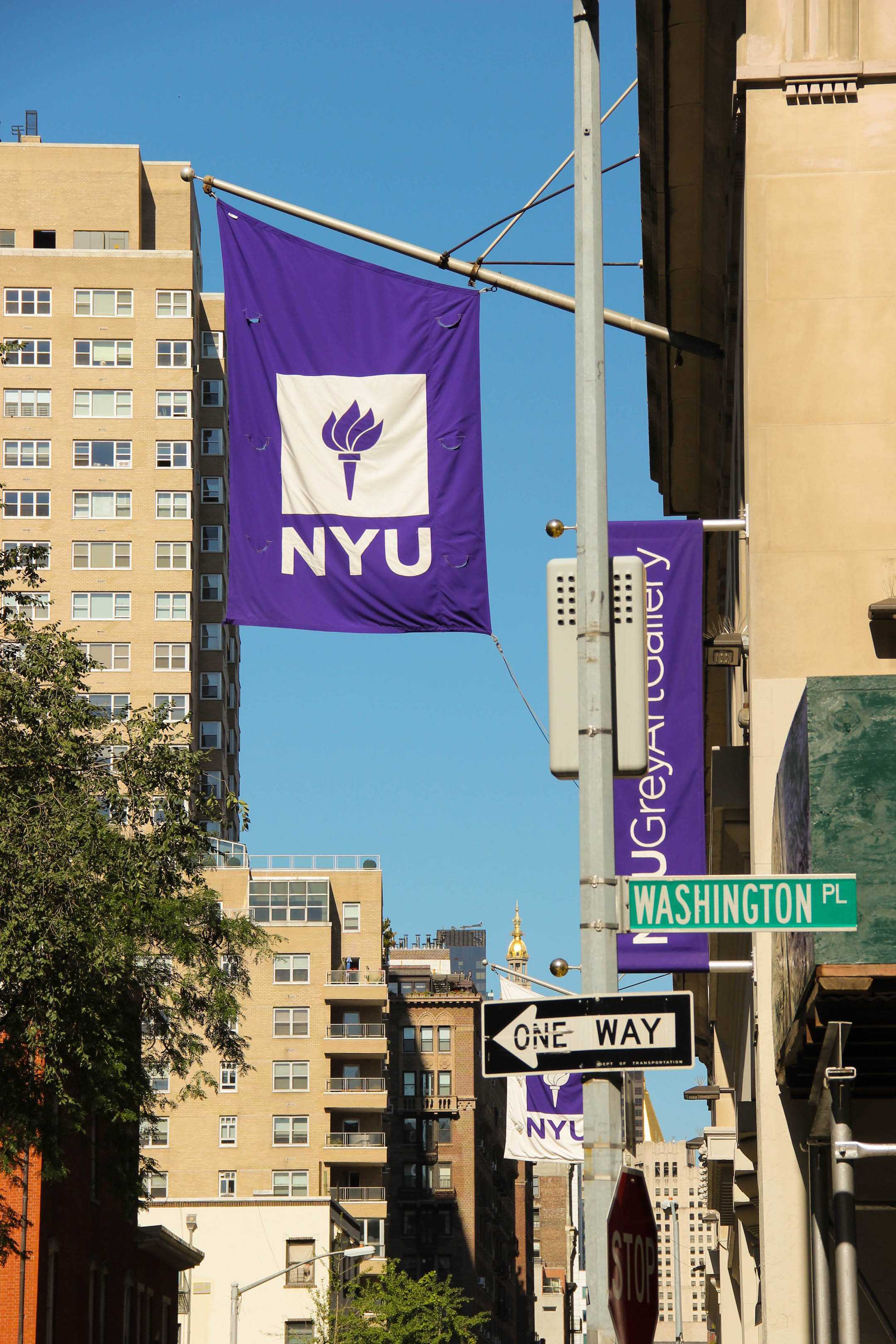 Jessica Francis
Because NYU receives federal funding, the university's office of human resources is required to guess the racial and ethnic identities of employees who do not self-report that information.
An NYU professor, who is a person of color, told WSN that he had a very brief meeting — less than five minutes — with the university's human resources department, which he believes was used to guess his ethnicity.
The practice of determining the race and ethnicity of employees through post-employment records and visual observations is explicitly legal according to a directive by the Office of Federal Contract Compliance Programs. However, the practice of assigning an employee's race based on their appearance raises ethical questions.
NYU is required to collect data on the race, ethnicity, gender, veteran status and disability status of all their employees — though employees are not required to disclose this information — because the university receives federal funding.
"Self-identification will remain the preferred method for compiling information about the sex, race or ethnicity of applicants and employees," the directive reads. "A contractor's invitation to self-identify race or ethnicity should state that the submission of such information is voluntary. However, contractors may use post-employment records or visual observation when an individual declines to self-identify his or her race or ethnicity."
NYU Spokesperson John Beckman said in an email that he could not comment on this incident regarding the aforementioned professor…
…CAS Associate Professor of Sociology Ann Morning serves on one of the U.S. Census Bureau Committees, the National Advisory Committee on Racial, Ethnic and Other Populations, which advises the racial categories used in the census. Morning said that guessing the racial identities of faculty might be the best way to to collect that information…
Read the entire article here.
Tags:
Ann J. Morning
,
New York University
,
NYU
,
Office of Federal Contract Compliance Programs
,
Sayer Devlin
,
Washington Square News