Children of black American GIs, Going on holiday with mum, Salome at the National Theatre
Woman's Hour
BBC Radio 4
2017-05-19
Jenni Murray, Presenter
Beverley Purcell, Producer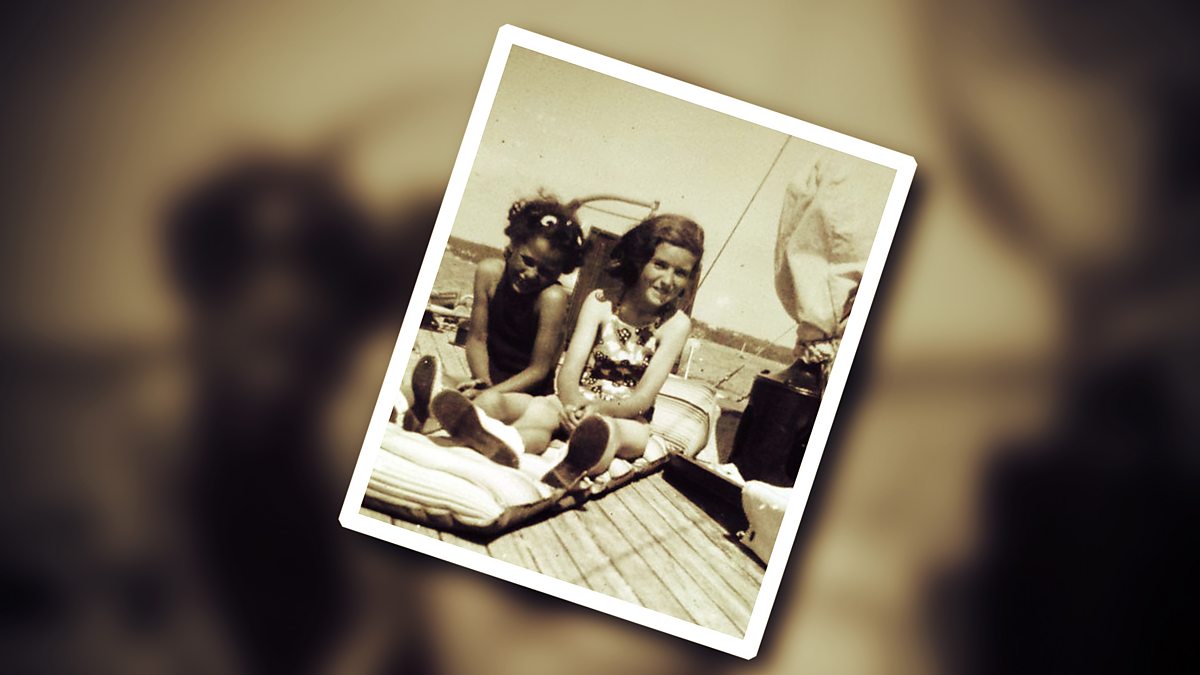 Carole Travers from Poole in Dorset is one of a number of mixed heritage children born to African-American fathers who were stationed in the UK during World War II. With their husbands away fighting the war, some women had relationships and children with them. Fiona Clampin talks to Carole who's been trying to trace her father the whole of her adult life, and to John who is still deeply affected by his early experiences.
With the Election looming, we're in Sunderland talking to some women about the issue that most concern them. The South African playwright and theatre director Yael Farber discusses her new play Salome, at The National Theatre, a radical revision of the biblical tale. And the joys and pitfalls of going on holiday with your mum no matter what age you are.
Listen to episode here.
Tags:
BBC
,
BBC Radio
,
BBC Radio 4
,
Beverley Purcell
,
Carole Travers
,
Fiona Clampin
,
Jenni Murray
,
Woman's Hour
,
Yael Farber