Exploration of white British and South East Asian mixed identity
University of Leeds
2019-04-02
Jesse Robson
School of Sociology and Social Policy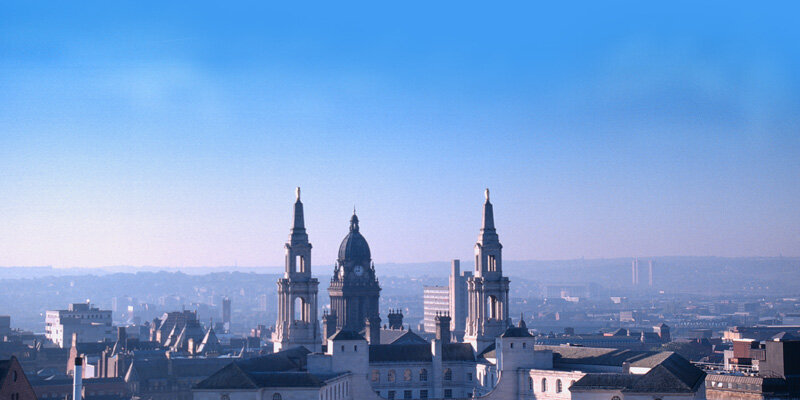 I am currently a third year student at the University of Leeds and I am finishing my dissertation on the White British, South East Asian mixed race experience.
My research is focused on identity, racism and representation of white British, South East mixed race individuals. It is a small scale research project aimed at highlighting and exploring the lived experience of mixed race Britons.
Participants must be white British and identify with one of these countries: Brunei, Burma (Myanmar), Cambodia, Timor-Leste, Indonesia, Laos, Malaysia, Philippines, Singapore, Thailand, Vietnam.
To participate in the survey, please click here.
Tags:
Jesse Robson
,
University of Leeds