| | |
| --- | --- |
| | |
Prince Charles, Meghan Markle and the power of racist microagressions
NBC News
2021-12-01
Sarah E. Gaither, Assistant Professor of Psychology and Neuroscience
Duke University, Durham, North Carolina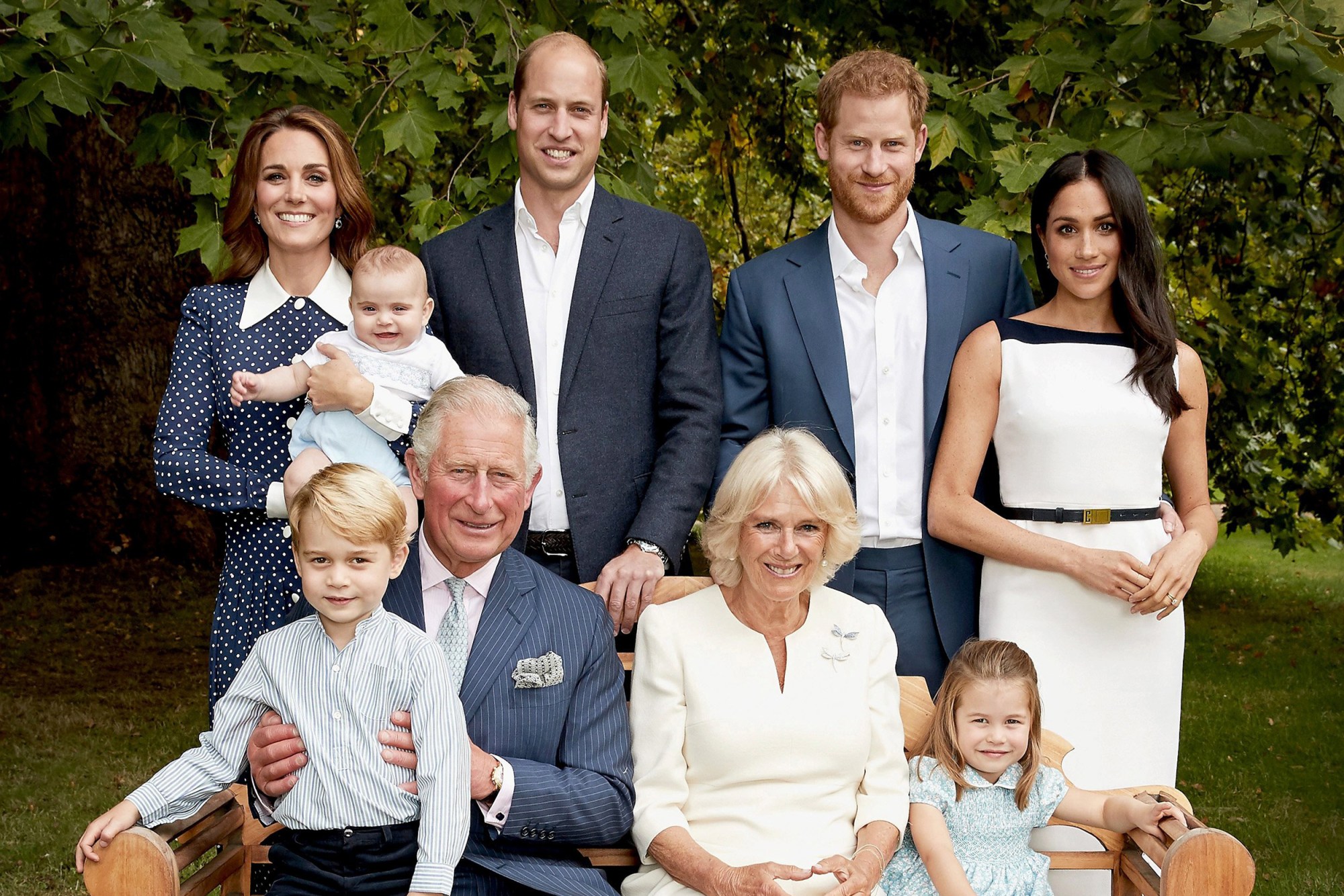 Something that may seem innocently ambiguous can in fact leave an incredibly powerful mark.
Imagine that upon your engagement, instead of congratulations, you hear that your future father-in-law has begun musing about your future son or daughter's complexion. Now imagine how that would feel if you were biracial and the first Black-identified person to marry into the modern British royal family, and none other than the next king of England was allegedly speculating about the race of your hypothetical children.
According to the new book "Brothers and Wives: Inside the Private Lives of William, Kate, Harry, and Meghan," written by Christopher Andersen, Meghan, the Duchess of Sussex, didn't have to imagine how that might feel — she lived it. Among other tidbits, royals expert Andersen claims Prince Charles discussed the potential melanin levels of his future grandchildren over breakfast with his wife, Camilla.
Read the entire article here.
Tags:
British royal family
,
Charles
,
Charles Philip Arthur George
,
Christopher Andersen
,
Meghan Markle
,
NBC News
,
Prince of Wales
,
Sarah E. Gaither
,
Sarah Elizabeth Gaither
,
Sarah Gaither