| | |
| --- | --- |
| | |
How Barack Obama Failed Black Americans
The Atlantic
2016-12-22
William A. Darity, Samuel DuBois Cook Professor of Public Policy, African and African American Studies, and Economics; Director of the Samuel DuBois Cook Center on Social Equity
Duke University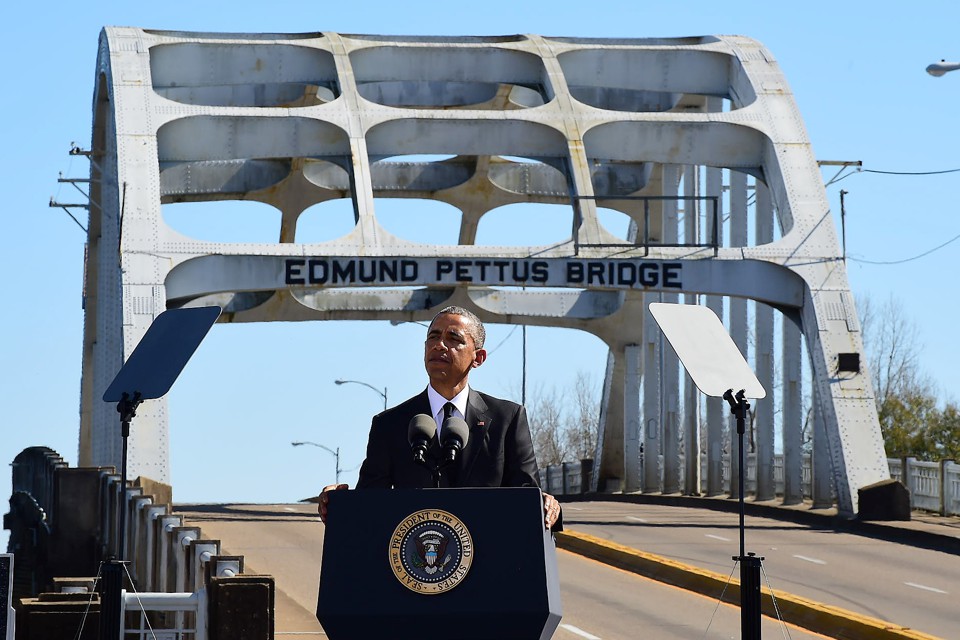 The country's first black president never pursued policies bold enough to close the racial wealth gap.
Born in 1953, I am a child of the waning years of legal segregation in the United States. My parents, on the other hand, spent about 40 years of their lives under Jim Crow, and all of my grandparents lived most of their lives under official American apartheid. At the time of Barack Obama's election to the presidency in 2008, my mother and all four of my grandparents were deceased. But my father was alive and well—and absolutely thrilled to have lived to see the election of a black man as president of the United States. Usually deeply cynical about American politics and politicians, my dad could not comprehend my deep reservations about Barack Obama's leadership. Indeed, he viewed any criticism of Obama as bringing aid and comfort to white supremacists.
My father hardly was alone among black Americans, across all generations. The near complete unanimity of passionate black American admiration for Obama carried with it an absolute resistance to hearing any complaints about the black president. And, indeed, there was much to admire: an exceptional resume, an attractive family with a black wife who is his professional and intellectual equal, handsome and greying toward distinguished maturity, a strategically wise moderate progressive political position, and a place as the—sometimes self-professed—messianic fulfillment of the Civil Rights movement of the 1960s. For many black Americans, the ascent of Barack Obama to the presidency was equivalent to the moment of jubilee.
An extraordinarily disciplined individual, Barack Obama preempted the smallest hint of scandal by admitting that he had smoked pot during his youth. He even crafted a narrative of a rise from adversity—growing up successfully by the efforts of a single parent despite a missing father—albeit a white single mother with a Ph.D. whose own parents were affluent residents of Hawaii. With every drop of respectability in place, his somewhat icy intellect coupled with his enthusiasm for basketball and for black music across a half century of styles, he was an inordinately appealing candidate, with an ideal combination of the cool and the rational…
Read the entire article here.
Tags:
The Atlantic
,
William A. Darity
,
William Darity