| | |
| --- | --- |
| | |
Dancer, singer … spy: France's Panthéon to honour Josephine Baker
The Guardian
2021-11-28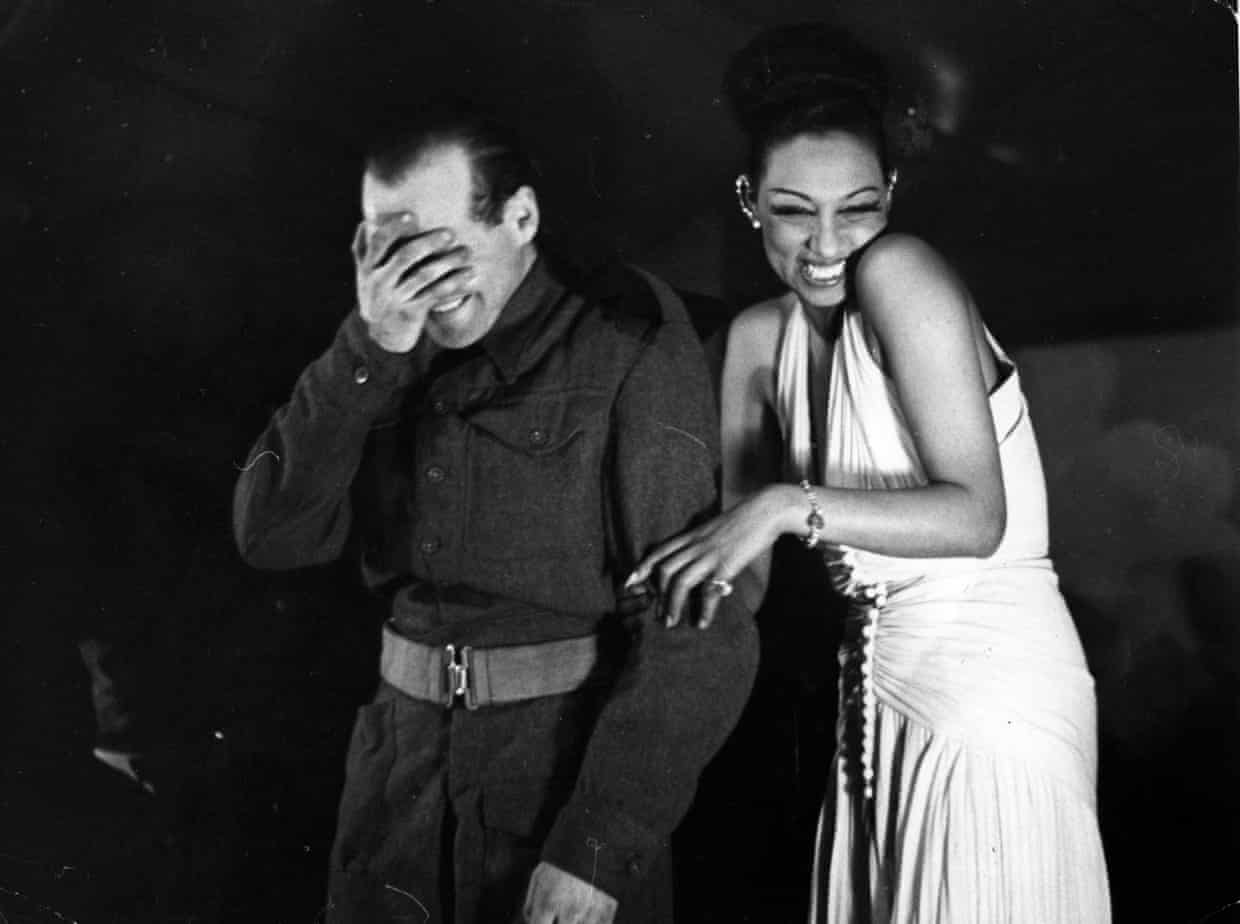 The performer will be the first Black woman to enter the mausoleum, in recognition of her wartime work
In November 1940, two passengers boarded a train in Toulouse headed for Madrid, then onward to Lisbon. One was a striking Black woman in expensive furs; the other purportedly her secretary, a blonde Frenchman with moustache and thick glasses.
Josephine Baker, toast of Paris, the world's first Black female superstar, one of its most photographed women and Europe's highest-paid entertainer, was travelling, openly and in her habitual style, as herself – but she was playing a brand new role.
Her supposed assistant was Jacques Abtey, a French intelligence officer developing an underground counter-intelligence network to gather strategic information and funnel it to Charles de Gaulle's London HQ, where the pair hoped to travel after Portugal.
Ostensibly, they were on their way to scout venues for Baker's planned tour of the Iberian peninsula. In reality, they carried secret details of German troops in western France, including photos of landing craft the Nazis were lining up to invade Britain.
The information was mostly written on the singer's musical scores in invisible ink, to be revealed with lemon juice. The photographs she had hidden in her underwear. The whole package was handed to British agents at the Lisbon embassy – who informed Abtey and Baker they would be far more valuable assets in France than in London.
So back to occupied France Baker duly went. "She was immensely brave, and utterly committed," Hanna Diamond, a Cardiff university professor, said of Baker, who on Tuesday will become the first Black woman to enter the Panthéon in Paris, the mausoleum for France's "great men"….
Read the entire article here.
Tags:
Emmanuel Macron
,
France
,
Freda Josephine McDonald
,
Hanna Diamond
,
Jacques Abtey
,
Jon Henley
,
Josephine Baker
,
Panthéon in Paris
,
Paris
,
The Guardian