"I am a woman. I'm from the periphery. But I still have an advantage: I'm white" – The recognition of white privilege and racism
Black Women of Brazil: The site dedicated to Brazilian women of African descent
2015-11-05
Source: Geledés Instituto da Mulher Negra, "Sou mulher. Suburbana. Mas ainda tô na vantagem: sou branca"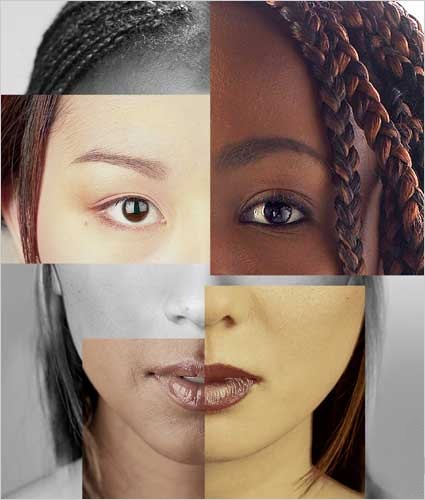 I am a woman. I'm from the periphery. But I still have an advantage: I'm white.
Yesterday I heard something that captivated me to write about a topic that always touches me, but I never feel able to write about it: racism. Obviously I never suffered racism. I'm white. So I decided to write from the point of view that fits me best, that of the oppressor.
The first thing I need to say is that assuming the place of the oppressor is not being a bad person or something like that. It's simply understanding my historical position in society. The second important thing here is that, depending on the circumstance and deepening of my family tree, I cannot be white. But it's not what my skin and my hair say to society. So when talking about racism, I'm white indeed. I could be beige, if you will. It doesn't matter, I'm not black. I was never oppressed because of my image.
I don't know you, but it took me a lot to me to realize that racism existed. It's hard to notice the little racism of everyday life when you don't suffer from it…
Read the entire article here.
Tags:
Black Women of Brazil
,
Black Women of Brazil: The site dedicated to Brazilian women of African descent
,
Camila Castanho Miranda
,
Geledés Instituto da Mulher Negra