Netflix's 'Passing' could have been me
My Imperfect Life
2022-02-08
Asha Swann
Toronto, Canada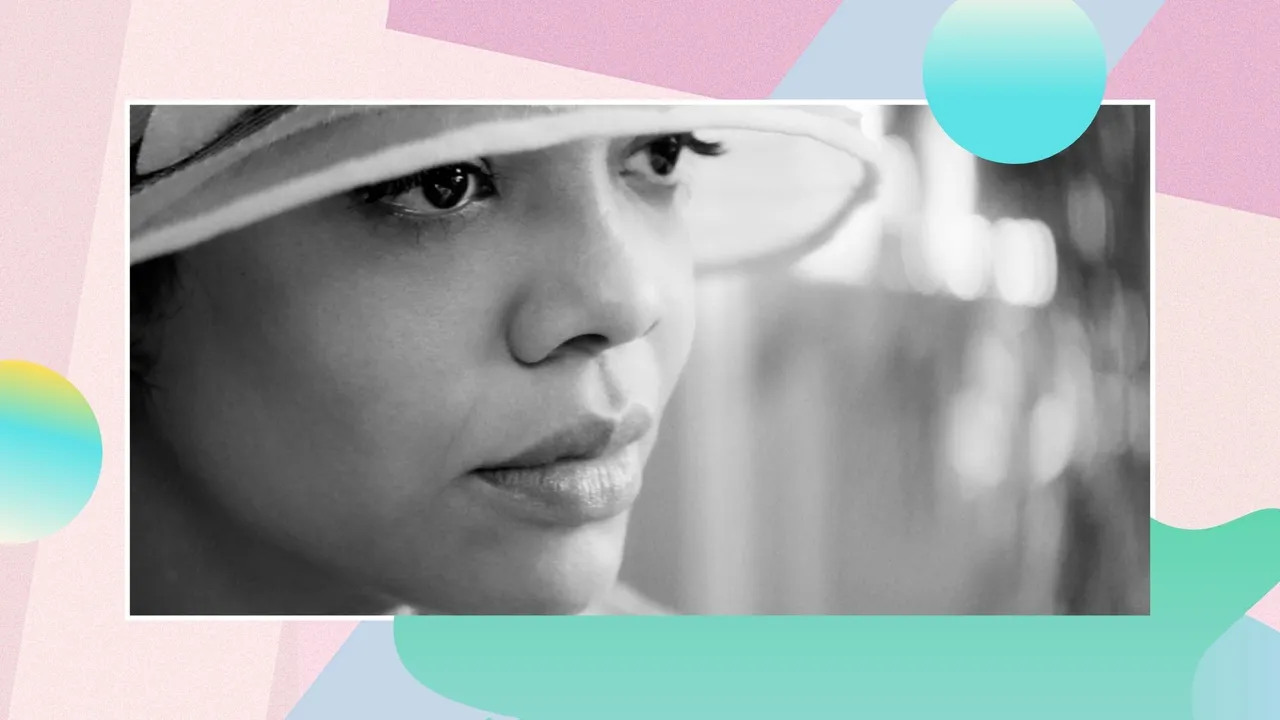 Anchored by Tessa Thompson and Ruth Negga, 'Passing' on Netflix tells the story of racial passing back in 1920s New York. But it's more relevant, and personal, than ever
In the film Passing on Netflix, two mixed-race women in 1920s America struggle to find their place when society can't put them in the right box. It's not an uncommon pain—talk to any mixed-race person and odds are they'll be able to tell you at least a dozen horror stories about their identity being misunderstood, fetishized, or stereotyped.
In the Netflix film, the women, Irene (played by Tessa Thompson) and Clare (Ruth Negga), are two sides of the same coin. Both light-skinned, Irene "passes" as white accidentally, whereas Clare "passes" on purpose to gain social status. What follows is an incredibly complex story about what it means to be somebody when the world sees you as something else.
When my dad would pick me up from third grade, kids would always ask if I'm adopted. There's no way that Black man could be my dad, not when I'm so pale. After my parents split up and I went to live with my white mother and her parents in the suburbs, kids were ready to call me a liar when I would talk about being mixed. Though I never chose to pass—ask any mixed person and they'll show you that genetics are messy and don't give you much of a choice…
Read the entire article here.
Tags:
Asha Swann
,
My Imperfect Life