What It's Like To Be Biracial And Arguing With Your White Family Right Now
The Huffington Post
2020-07-13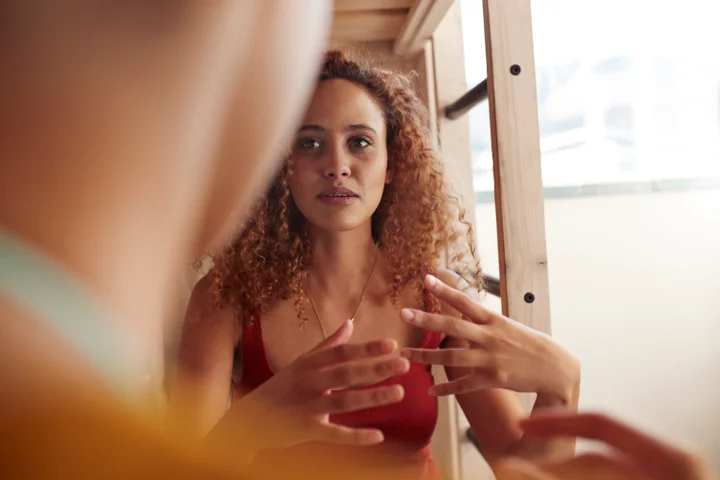 KLAUS VEDFELT VIA GETTY IMAGES
When you've been vulnerable with your white relatives and shared your experiences with racism and they still deny it exists, it's exhausting.
For multiracial Americans, having conversations with white relatives about the Black Lives Matter movement and racial injustice is often an uphill battle.
Rachel Elizabeth Weissler, a Ph.D. student at the University of Michigan, has the kind of close-knit relationship with her dad most people would envy. He lives in Southern California, where Weissler spent most of her childhood, but the two talk frequently. She calls him her "biggest cheerleader."
But there's one topic they always seem to dance around: race.
Weissler is biracial: Her dad is white and her mom is Black. Though her dad loves Black culture ("Black TV especially," Weissler said) and clearly, Black women, he tenses up when his daughter wants to talk about what it's like to be Black in America.
"He avoids the subject, and when he does bring it up, it's often in an extremely superficial way," Weissler said…
Read the entire article here.
Tags:
Brittany Wong
,
Huffington Post
,
Jessi Grieser
,
Nicole Holliday
,
Rachel Elizabeth Weissler
,
Robin DiAngelo
,
The Huffington Post