I'm Black But Look White. Here Are The Horrible Things White People Feel Safe Telling Me.
The Huffington Post
2021-12-09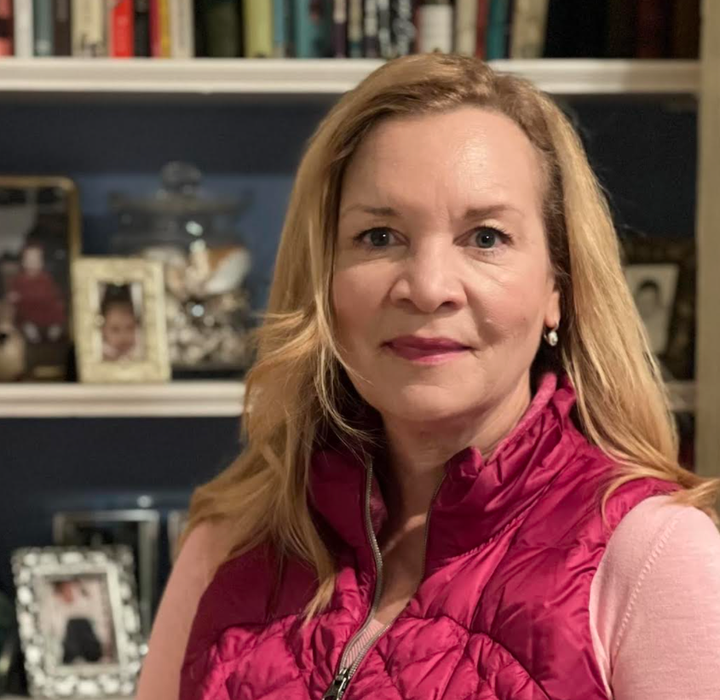 "Many of these people are educated, and hold jobs or positions that give them some form of power or influence over Black people."
I was outside my house gardening a few weekends ago when a neighbor, whom I had known for almost 30 years, stopped by so I could pet his large, fluffy dogs. I took my gloves off, squatted down to give the dogs a really good scratching around their ears and felt the sun on my back. What could be better? And then my neighbor said: "Why do you have a 'Black Lives Matter' sign on your front lawn when all those people do is kill each other?"
My lovely day screeched to a halt.
"You know I'm Black, right?" I said, standing up as tall as my 5'4" frame would allow, the sun shining on my blond hair. I continued to pet his dogs, because I needed the comfort of petting dogs at that moment, and because I needed to keep my hands busy so they didn't slap that man's face…
Read the entire article here.
Tags:
Huffington Post
,
Miriam Zinter
,
The Huffington Post