More than a century later, the music of Samuel Coleridge-Taylor plays on
Experience CSO
Chicago Symphony Orchestra Association
Chicago, Illinois
2021-02-05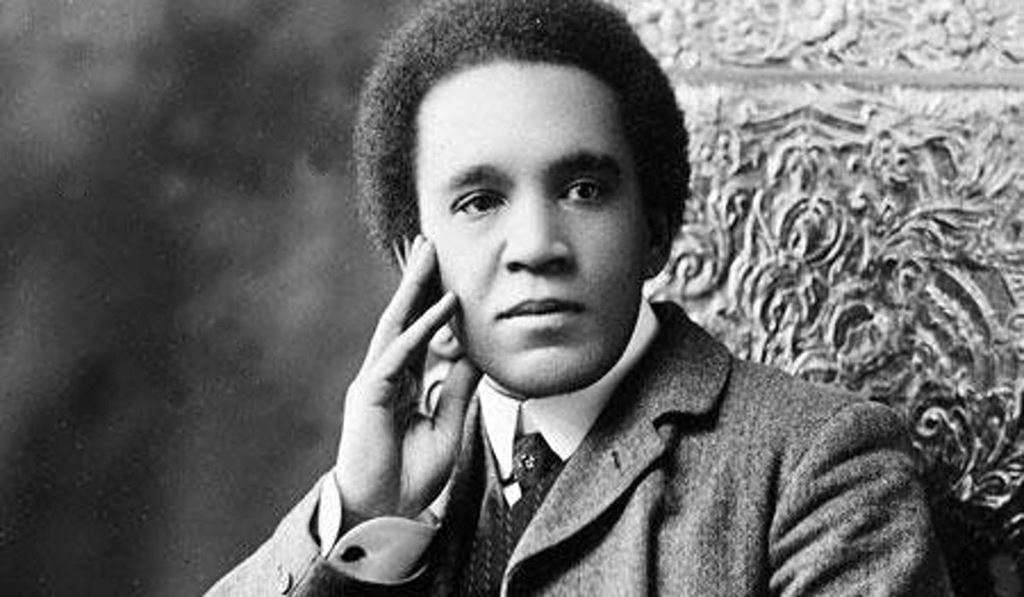 It's kind of a musical game of names. In November, a group of Chicago Symphony Orchestra members performed Coleridge-Taylor Perkinson's String Quartet No. 1 (Calvary) (1956), as part of CSO Sessions, a series of small-ensemble virtual concerts on the CSOtv video portal.
In an installment of CSO Sessions debuting Feb. 11, another group of CSO musicians will perform the Clarinet Quintet in F-sharp Minor, Op. 10, a work written 61 years earlier by Perkinson's namesake: Samuel Coleridge-Taylor. These two composers with overlapping names were from two completely different generations, but they nonetheless have several important characteristics in common. Both were of African descent and racial bias kept them from attaining the recognition and standing they deserved.
Coleridge-Taylor (1875-1912), who had an English mother and Sierra Leone Creole father, gained considerable respect in England during his short life, including early support from Edward Elgar. In part because of the success of The Song of Hiawatha, a trilogy of cantatas, Coleridge-Taylor made three tours to the United States and was received in 1904 at the White House by President Theodore Roosevelt.
The Chicago Symphony Orchestra presented an aria from the first and most famous of the cantatas, Hiawatha's Wedding Feast, in 1900 when Coleridge-Taylor was just 25 years old; it was the first music by a Black composer performed by the orchestra…
Read the entire article here.
Tags:
Charles Stanford
,
Chicago Symphony Orchestra
,
Chicago Symphony Orchestra Association
,
Coleridge-Taylor Perkinson
,
Edward Elgar
,
England
,
Experience CSO
,
Kyle MacMillan
,
music
,
Samuel Coleridge-Taylor
,
Theodore Roosevelt