Trevor Noah Still Doesn't Get It
BuzzFeed
2016-12-06
Tomi Obaro, BuzzFeed News Reporter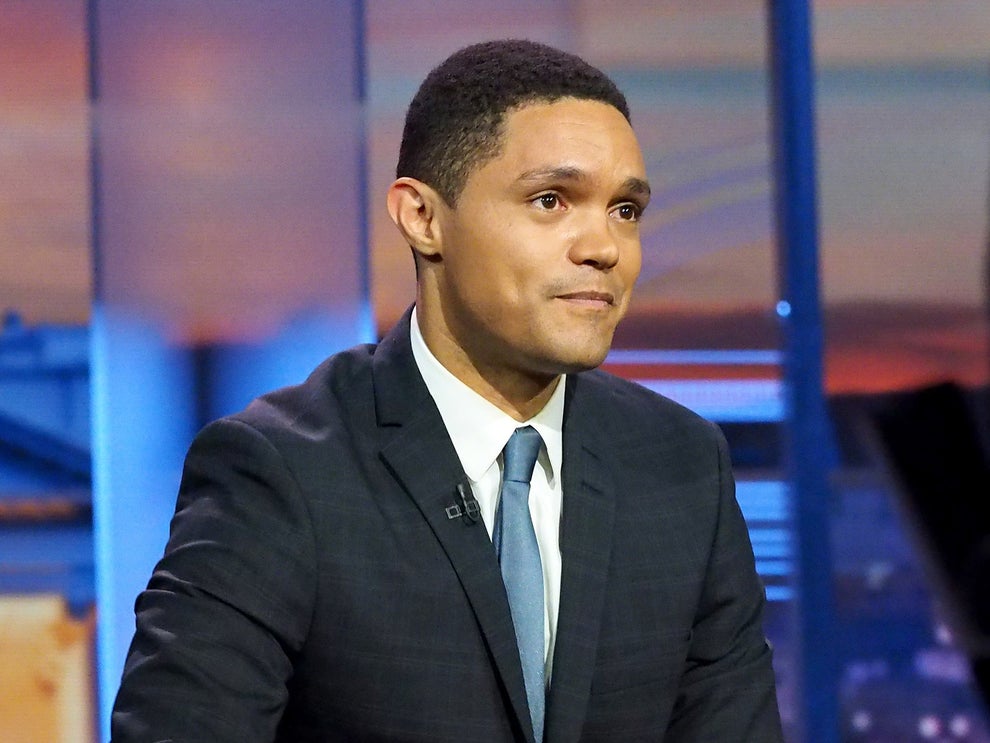 Trevor Noah (Paul Zimmerman / Getty Images)
The Daily Show host and biracial South African comic's recent comments suggest a profound misunderstanding of the way racism works in America.
"There's many assumptions I've made about America that I've realized were wrong," said Trevor Noah toward the beginning of his 2013 stand-up special, African in America. Slightly heavier than he is now and sporting a leather jacket and baggy jeans, this was Trevor Noah before he became the third host of Comedy Central's The Daily Show and, by extension, the latest purveyor of a pervasive, noxious type of moderate liberalism.
"For one," Noah said in the special, "I thought people spoke English here." He paused, allowing for a few bouts of laughter. Then he flashed a smile. "Far from it. It's just what Americans have done with the language you guys have, just, wow. You've done something, you've put 22's on the English language. It's got rims — it's pimp my language."
Then Noah launched into an anecdote about meeting a woman who wanted him to look at something. "She was like" — here Noah began wagging his head from side to side — "Oh my god, look over thurr!" he exclaimed, using African-American vernacular. It was a cringeworthy moment, indicative of a troubling reflexive tendency toward anti-blackness that Noah often seems blithely unaware of. And although he has moved away from this sort of overtly racist humor, his recent work as host of The Daily Show has shown that Noah still doesn't quite grasp the reality — the frustration, the difficulty, the literally life-and-death stakes — of the black American experience…
…Trevor Noah's American breakthrough happened rapidly. He had appeared on Jon Stewart's Daily Show only three times before he was tapped to replace him in March 2015. Before Noah even began the job, he was roundly chastised for some old, unfunny tweets about fat women and Jews, among others. But Noah was quick to put those things behind him: "To reduce my views to a handful of jokes that didn't land is not a true reflection of my character, nor my evolution as a comedian," he tweeted later that month. Instead, he decided to embrace his perspective as an outsider. As the biracial child of a Xhosa mother and a Swiss-German father, he occupied a liminal space in his home country. "I've lived a life where I've never really fit in anywhere," he told an interviewer in a 2011 documentary about his life, Born to Walk. And so his foreignness and his biracial identity became the primary lens through which he would approach his comedy in America…
Read the entire article here.
Tags:
BuzzFeed
,
The Daily Show
,
Tomi Obaro
,
Trevor Noah