Argentine movement tries to make Black heritage more visible
The Associated Press
2021-11-26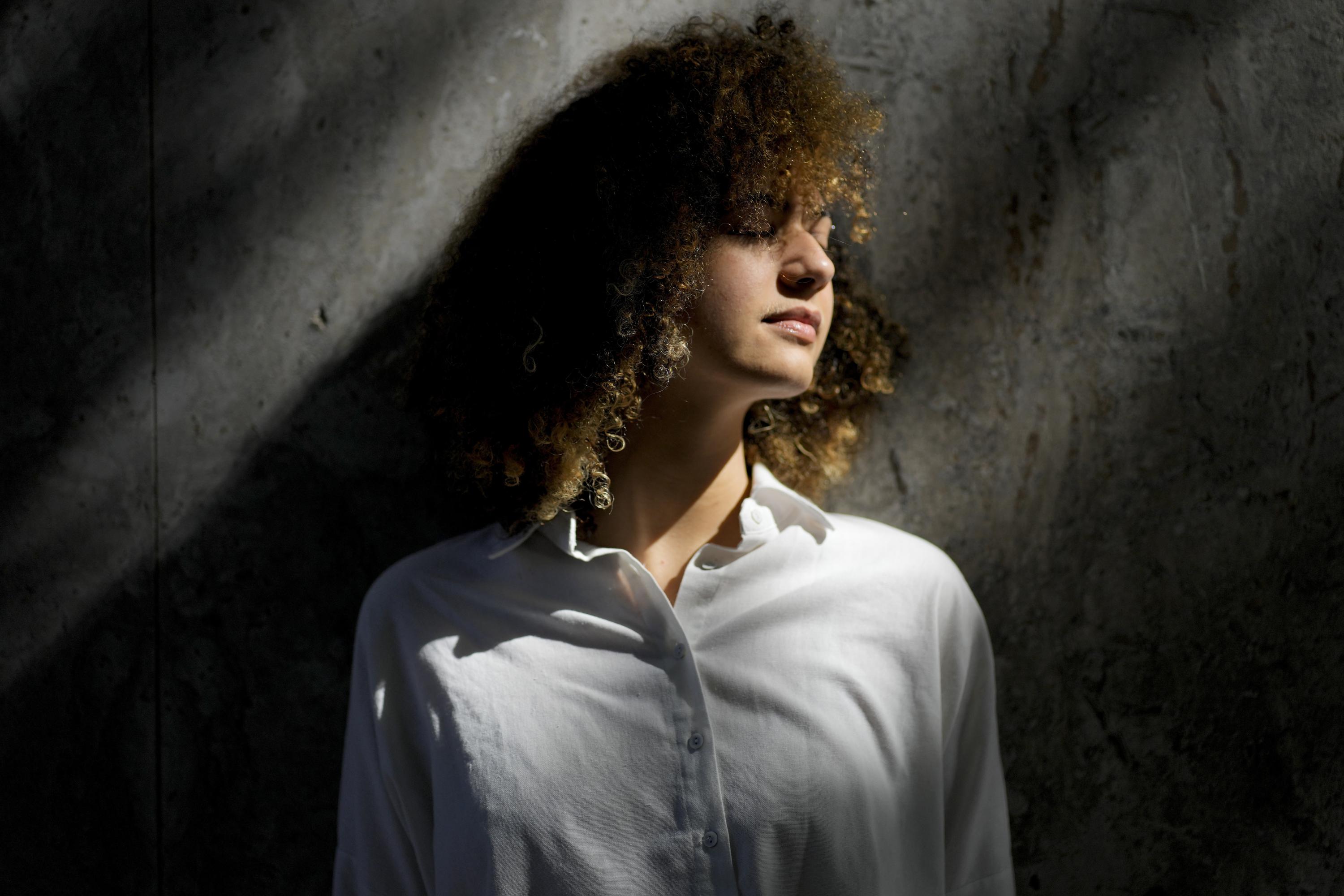 BUENOS AIRES, Argentina (AP) — It wasn't until Julia Cohen Ribeiro moved to Argentina that she discovered she was Black.
Her hair was curly, but her skin was light. She had never identified as anything other than Brazilian in her country of birth. Then 11, she was shocked when people on the street and in school in Buenos Aires insisted that she was Black.
"I was never told I was Black growing up," said Ribeiro, now a 25-year-old film student at the University of Buenos Aires. The daughter of a white mother and Black father, she has since embraced that identity and joined a burgeoning Afro-Argentine movement that seeks to eliminate the persistent myth that there are no Black people in the country and to combat discrimination against them.
The 2010 census recorded about 150,000 people of African descent in Argentina, a nation of 45 million, but activists estimate the true figure is closer to 2 million following a surge of immigration — and because many Argentines have forgotten or ignore African ancestry…
Read the entire article here.
Tags:
Afro-Argentines
,
Alberto Fernández
,
Ammi Djitte
,
Angeles Martinelli
,
Argentina
,
Associated Press
,
Buenos Aires
,
Christiana Sciaudone
,
Elesha Mavrommatis
,
Emanuel Ntaka
,
Julia Cohen Ribeiro
,
Ludmila Diop Argenta
,
Maria Magdalena Lamadrid
,
Maria Remedios del Valle
,
Nicolas Fernández Bravo
,
The Associated Press