The Atlantic
2021-08-20
Adam Serwer, Staff Writer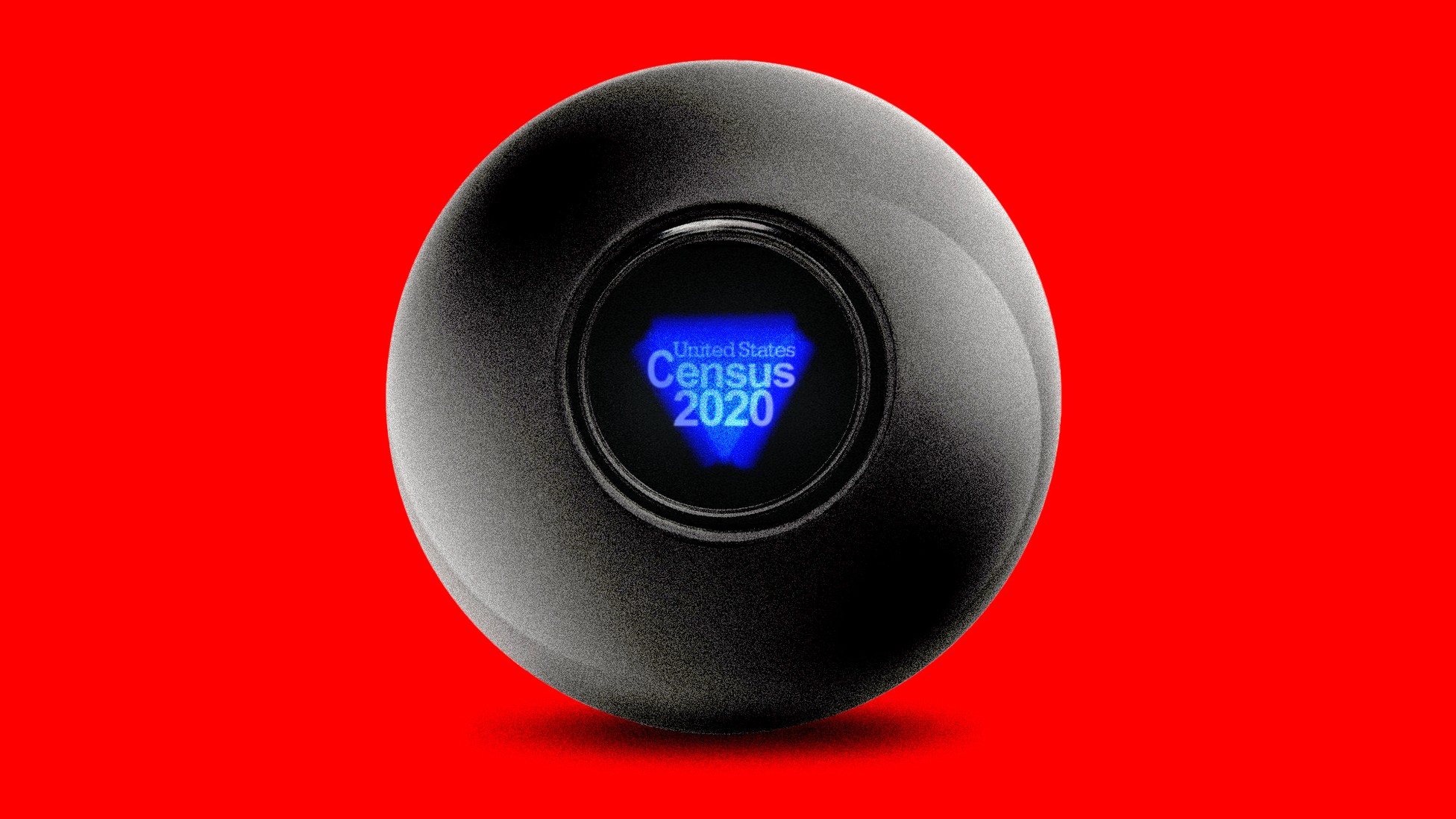 Jan Hanus / Alamy; Paul Spella / The Atlantic
New numbers provide a reminder of the fluidity of American identity.
In the more racist corners of the mainstream right, the 2020 census findings that the white American population has declined are cause for panic.
"Democrats are intentionally accelerating demographic change in this country for political advantage," the Fox News host Tucker Carlson insisted on Friday, treating the results as confirmation of this conspiracy theory. "Rather than convince people to vote for them—that's called democracy—they're counting on brand-new voters."
Carlson, it's worth noting, has it wrong—voters who are not white are no less persuadable than those who are. If Republicans want to win over those constituencies, nothing is stopping them beyond their own nativism. And any read of the census results that assumes the growing diversity of the United States will simply redound to one party's benefit is likely mistaken.
Political parties and identities are not static, and few concepts are as elastic as the invention of race, in particular the category of "white," which is defined not just by looks and ancestry, but also by ideology and class. The fact that fewer Americans identify as white in the 2020 census than did 10 years before does not spell doom for the Republican Party, nor does it herald an era of political dominance for the Democrats, despite the forlorn cries of those who are committed less to conservatism as an ideology than the political and cultural hegemony of those they consider white…
Read the entire article here.
Tags:
Adam Serwer
,
Benjamin Márquez
,
Ian Haney López
,
The Atlantic
,
Thomas G. Dyer
,
Toni Morrison
,
Tucker Carlson