'How is Pauli Murray not a household name?' The extraordinary life of the US's most radical activist
The Guardian
2021-09-17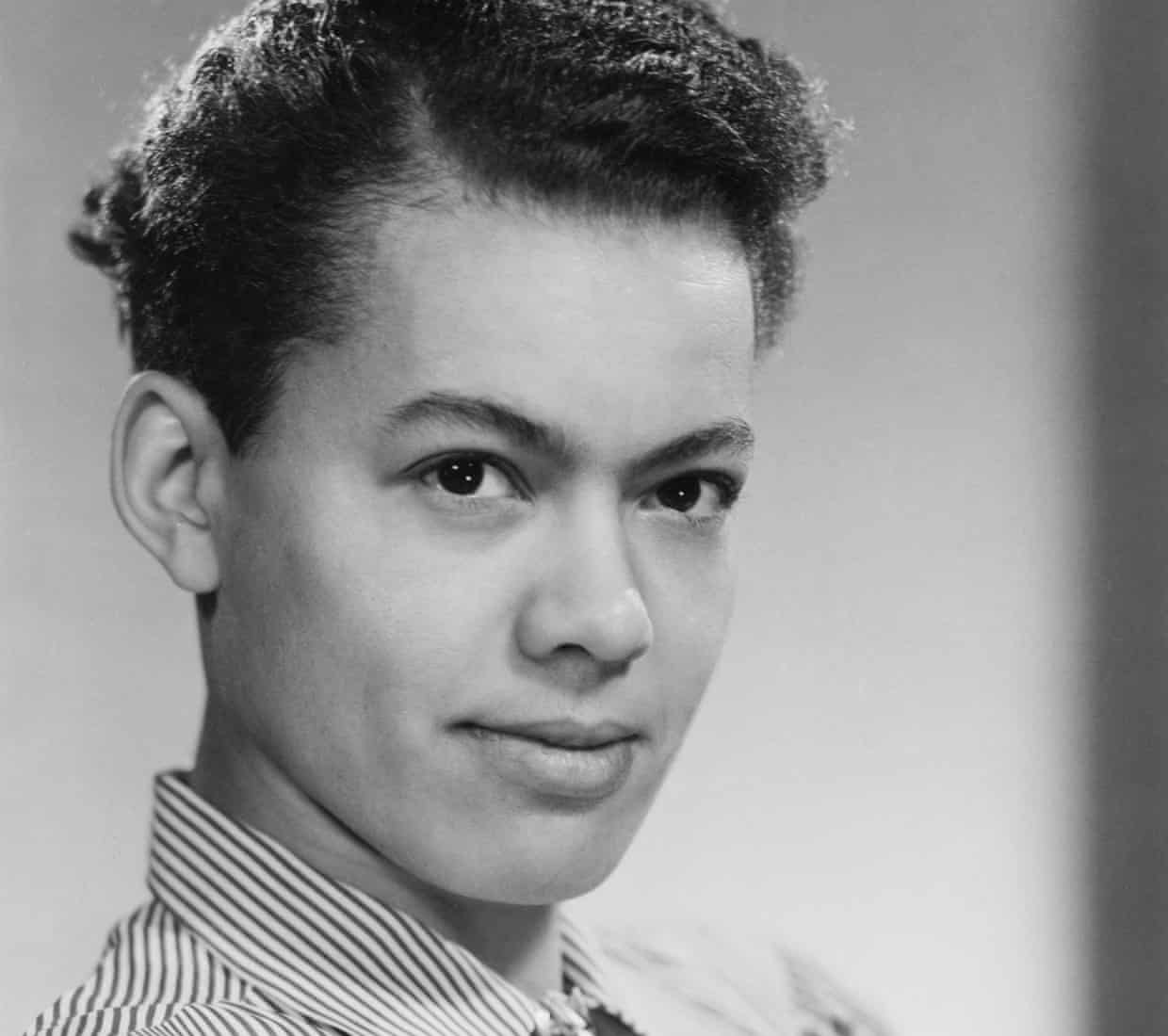 'I lived to see my lost causes found' … Pauli Murray. Photograph: Everett Collection Historical/Alamy
She explored her gender and sexuality in the 20s, defied segregation in the 40s and inspired Ruth Bader Ginsburg. Now, a film is bringing her trailblazing achievements to light
It seems inconceivable that someone like Pauli Murray could have slipped through the cracks of US history. A lawyer, activist, scholar, poet and priest, Murray led a trailblazing life that altered the course of history. She was at the forefront of the battles for racial and gender equality, but often so far out in front that her contributions went unrecognised.
In 1940, 15 years before Rosa Parks, Murray was jailed for refusing to move to the back of a bus in the Jim Crow south. In 1943, she campaigned successfully to desegregate her local diner, 17 years before the Greensboro lunch counter sit-ins of 1960. Her work paved the way for the landmark supreme court ruling Brown v Board of Education in 1954 – which de-segregated US schools – to the extent that Thurgood Marshall, a lawyer for the NAACP civil rights group, called Murray's book States' Laws on Race and Color "the bible for civil rights lawyers".
Murray also co-founded the National Organization for Women (NOW), in 1966, alongside Betty Friedan. When Ruth Bader Ginsburg won the Reed v Reed case in 1971, which ruled that discrimination "on the basis of sex" was unconstitutional, her arguments were built on Murray's work. Ginsburg named Murray as co-author of the brief. "We knew when we wrote that brief that we were standing on her shoulders," Ginsburg later said.
Murray ought to be celebrated as an American hero, commemorated in stamps, statuary and street names, not to mention biopics, so why is her name relatively unknown?…
Read the entire article here.
Tags:
Anna Pauline Murray
,
Betsy West
,
Julie Cohen
,
Pauli Murray
,
Ruth Bader Ginsburg
,
Steve Rose
,
The Guardian