Betty Reid Soskin shares forgotten histories as a national park ranger
The San Francisco Chronicle
2021-06-02
Brittany Bracy
Las Positas College, Livermore, California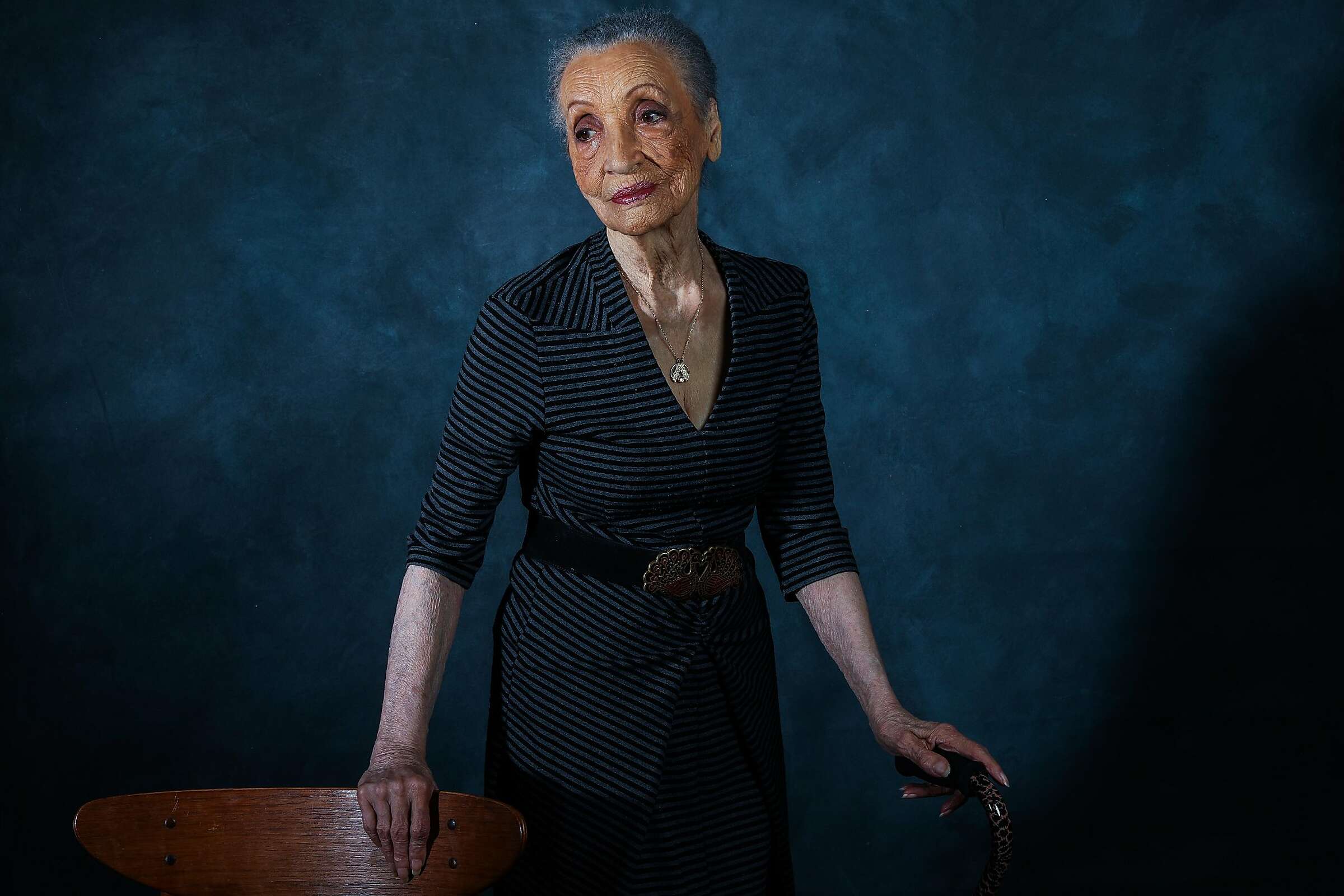 The nation's oldest ranger is hopeful for tomorrow: 'I get a feeling that change is going to come'
At age 85, Betty Reid Soskin started a new career. She took a job as a park ranger at Rosie the Riveter WWII Home Front National Historical Park in Richmond, sharing her story and the story of Black women's and men's efforts during World War II with visitors who are often familiar with the white "We Can Do It!" propaganda figure — and little else.
Soskin grew up in Oakland in the 1920s and '30s, and well before she became the country's oldest park ranger, she found ways to contribute to her community. She has been a record store owner, a fundraiser for the Black Panthers and a political aide during her "ordinary extraordinary" life.
Now 99, Soskin has used her platform with the National Park Service to educate the public about crucial moments in history and highlight the sacrifices of those whose names are often left out of the retellings. As she approaches her 100th birthday this year, Soskin's wisdom and courage continues to have a positive impact on California residents and institutions.
This interview is part of Lift Every Voice, a series that connects young Black journalists with Black elders in our communities to celebrate and learn from their life experiences. The San Francisco Chronicle has joined Hearst newspapers, magazines and television stations to publish dozens of profiles as part of the project…
Read the entire interview here.
Tags:
Betty Charbonnet
,
Betty Reid Soskin
,
Brittany Bracy
,
California
,
National Park Service
,
Richmond
,
San Francisco Chronicle
,
The San Francisco Chronicle