Passing review – Rebecca Hall's stylish and subtle study of racial identity
The Guardian
2021-10-28
Peter Bradshaw, Guardian Film Critic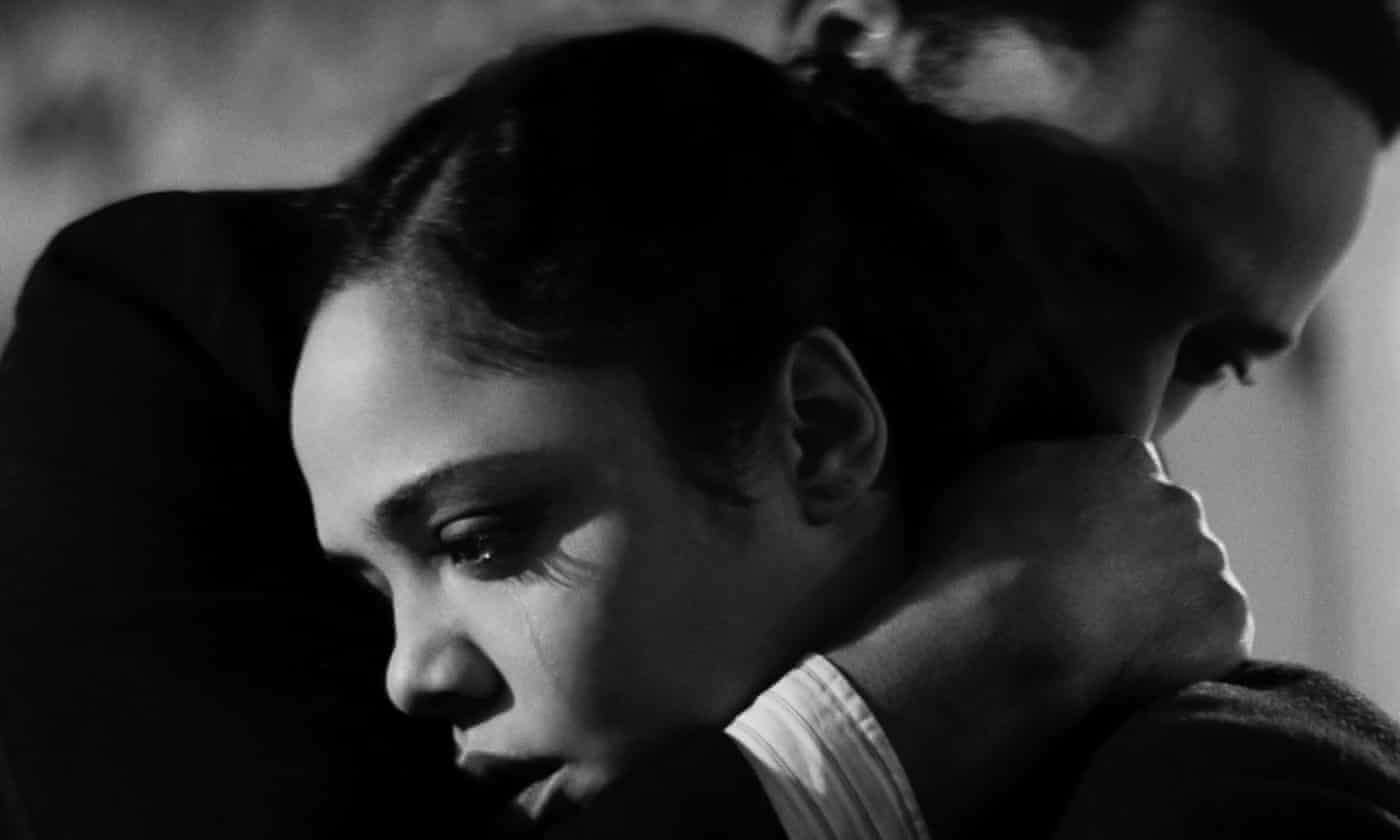 Hall's directing debut stars Tessa Thompson and Ruth Negga as friends who are both 'passing' for what they are not in an adaptation of Nella Larsen's 1929 novel
Rebecca Hall makes her directing debut with this intimately disturbing movie, adapted by her from the 1929 novel by Nella Larsen. Irene (Tessa Thompson) and Clare (Ruth Negga) are two women of colour, former school friends who run into each other by chance in an upscale Manhattan hotel in prohibition-era America. They are both light-skinned, but Irene is stunned to realise that her vivacious and now peroxide blonde friend Clare is "passing" for white these days, and that her odious, wealthy white husband John (Alexander Skarsgård) has no idea. As for sober and respectable Irene, she lives with her black doctor husband Brian (André Holland) in Harlem with their two sons and a black maid that she treats a little high-handedly.
There is an almost supernatural shiver in Irene and Clare's meeting: as if the two women are the ghosts of each other's alternative life choices. Irene is herself passing for middle class, passing for successful: she has an entrée into modish artistic circles through her friendship with the celebrated white novelist Hugh Wentworth (Bill Camp) who is passing for straight. But there is something else. Clare is also passing for happily married. The dangerously transgressive Clare, for whom this chance meeting has triggered a desperate homesickness for her black identity, demands access to Irene's life and simperingly makes Brian's acquaintance…
Read the entire review here.
Tags:
Alexander Skarsgård
,
André Holland
,
Bill Camp
,
Nella Larsen
,
Peter Bradshaw
,
Rebecca Hall
,
Ruth Negga
,
Tessa Thompson
,
The Guardian